A baby shower wouldn't be complete without a baby shower chair. Where else would the mom-to-be sit during her special event?
Of course, she deserves nothing but the best during this perfect event. So to show her how much she means to her friends and her family, she should have her own special seat. But how do you decorate this special chair?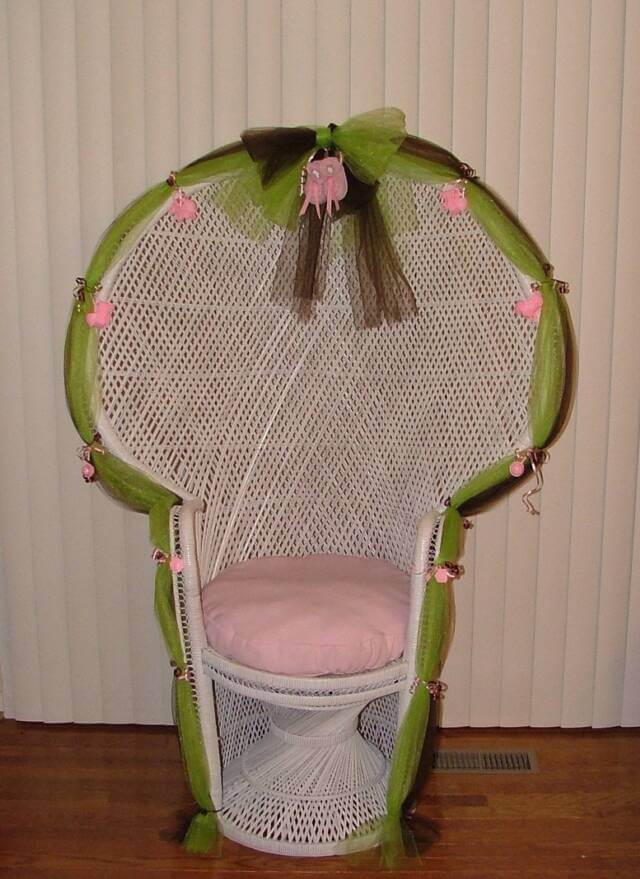 Here are some helpful tips:
Follow the Shower's Theme
Take inspiration from the baby shower's theme. Are you celebrating a girl's baby shower? If you are, then you can deck-out the baby shower chair with small pink balloons or pink ribbons. Or how about pink satin or stiff fabric?
If you are celebrating a boy's baby shower then you can decorate the chair in blue.
Pink and blue color schemes can be somewhat monotonous, so maybe consider adding a dash of white or silver, or possibly a number of different shades of pink or blue. The mom-to-be will absolutely love to sit on her decorated seat throughout the shower.
Choose a Comfortable Chair
Pick out a seat that will ensure her comfort during the event. Sure rattan seats are beautiful, but do you think that she will be comfortable sitting in one for the entire day?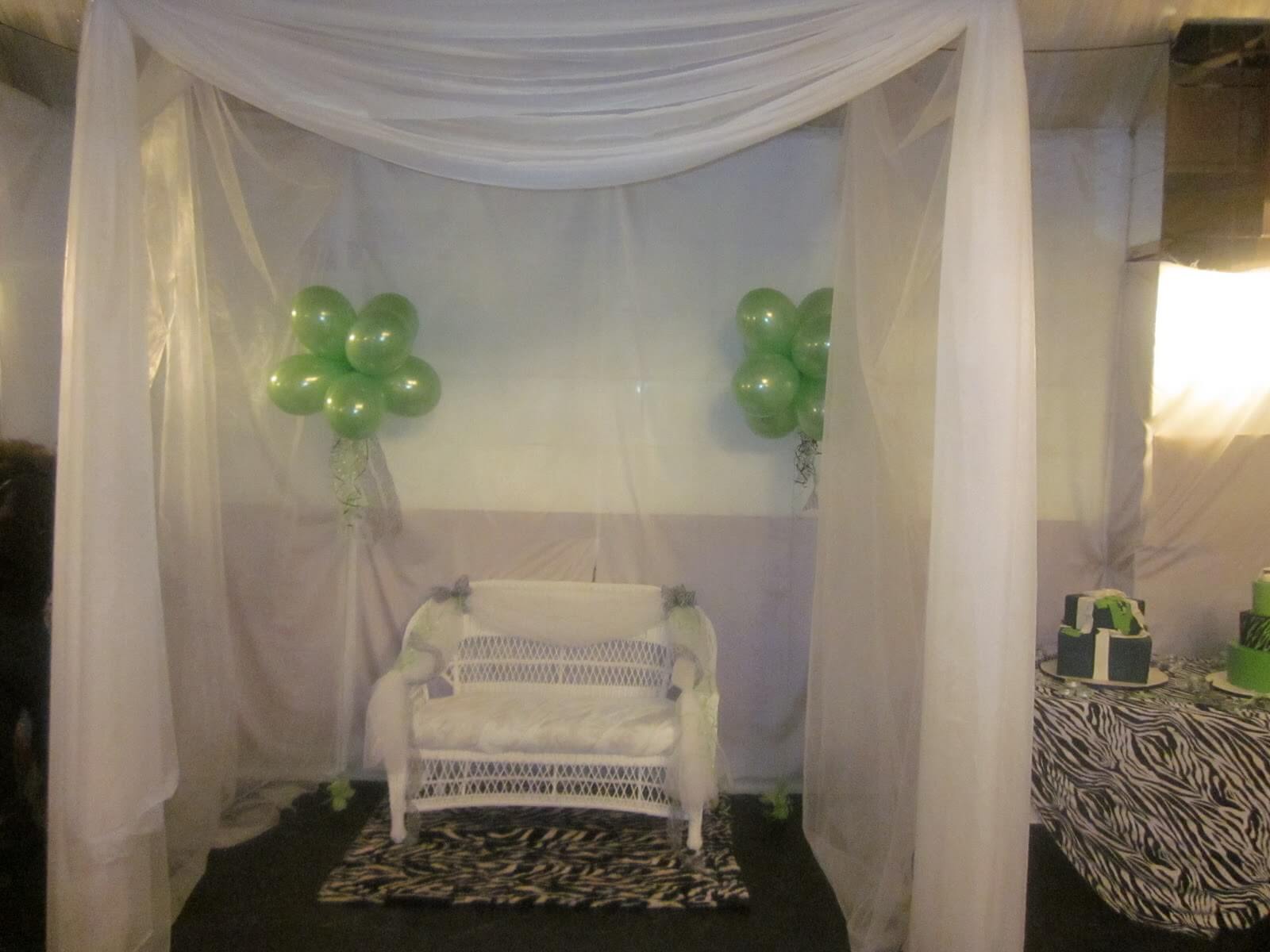 Consider adding cushions, as well as a few soft pillows for her back. Some types of chairs are more comfortable than others.
You can use a rocking chair or even a love seat so the mom and dad-to-be can sit together. This is comfortable, practical and a perfect way to showcase the new family.
Your Festive Baby Shower Chair
A baby shower chair should not just be attractive and comfortable, but it should also be festive. Different kinds of seats are available such as:
rattan seats,
classical seats,
inflatable seats
even lounge chairs.
Some of these chairs may already be present in your home. Some can need to be ordered online or from brick-and-mortar furniture outlets. Some chairs can even be leased or pre-ordered from party rental stores.
It is fun to plan for a grandiose seat, but you can save money by improvising with items of furniture that you have at home.
A baby shower chair will make any kind of baby shower an event to remember. Make your baby shower an extra special day for the mom-to-be and your guests with this special piece of furniture.
Here are some Baby Shower Chair Ideas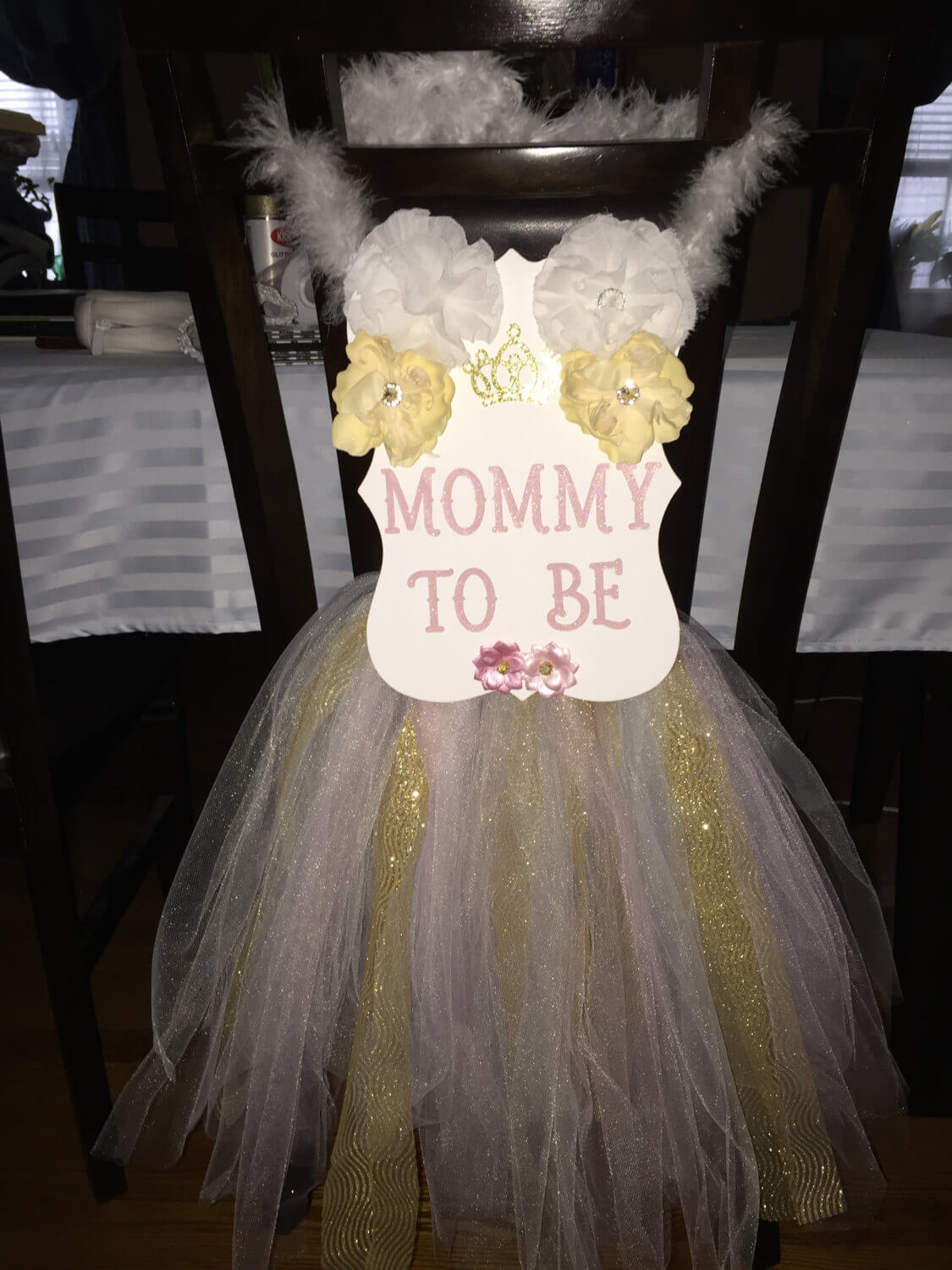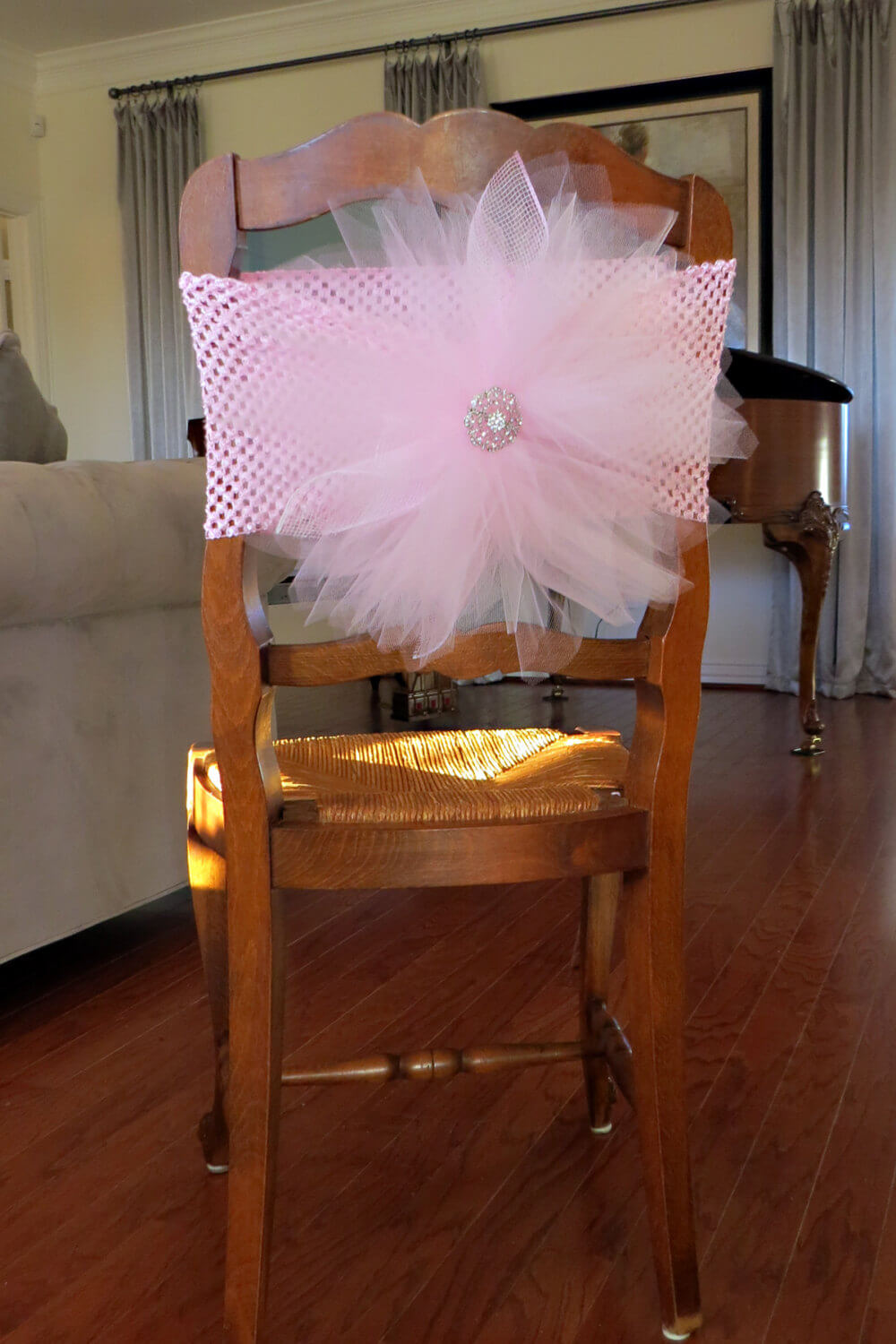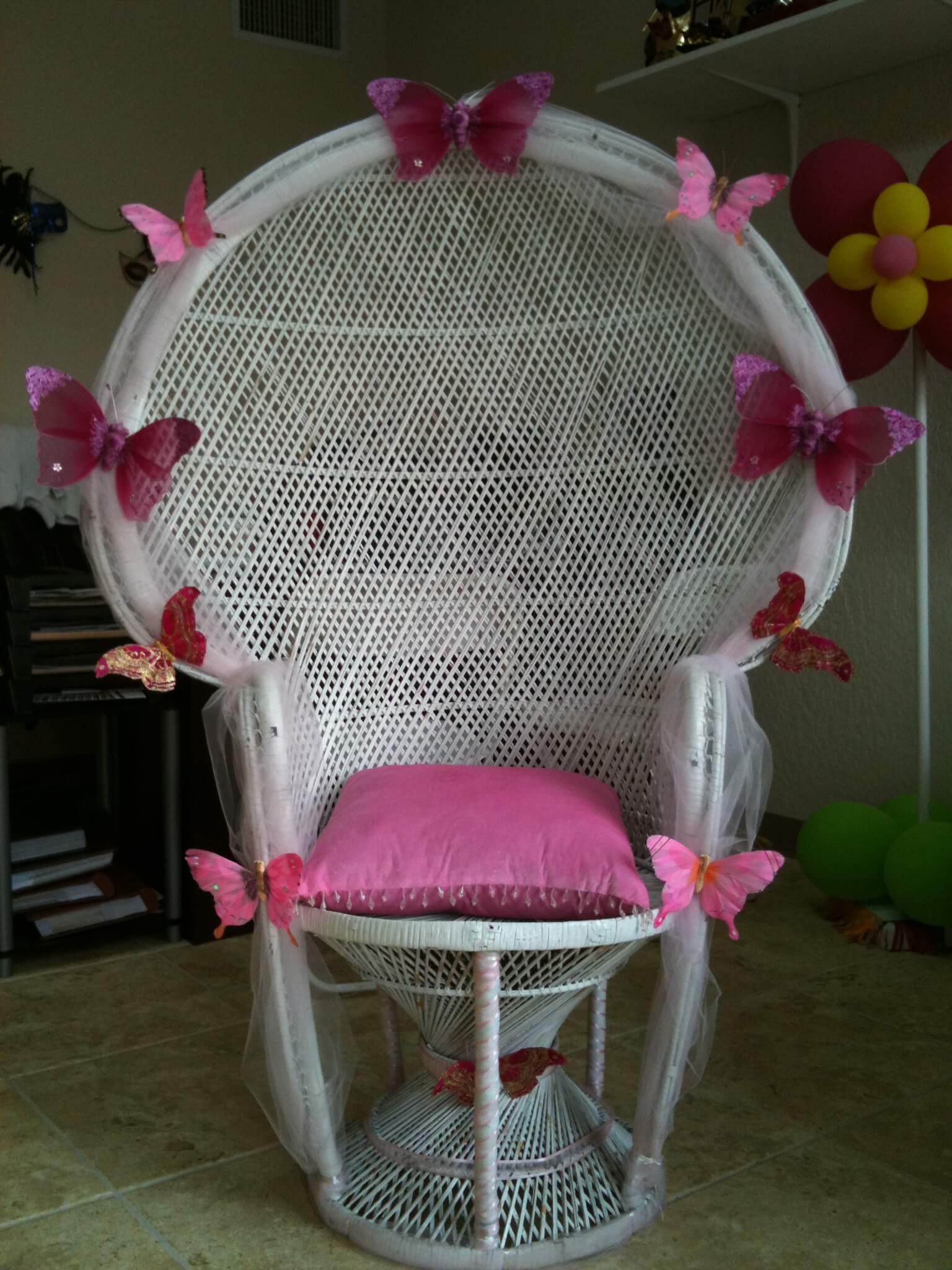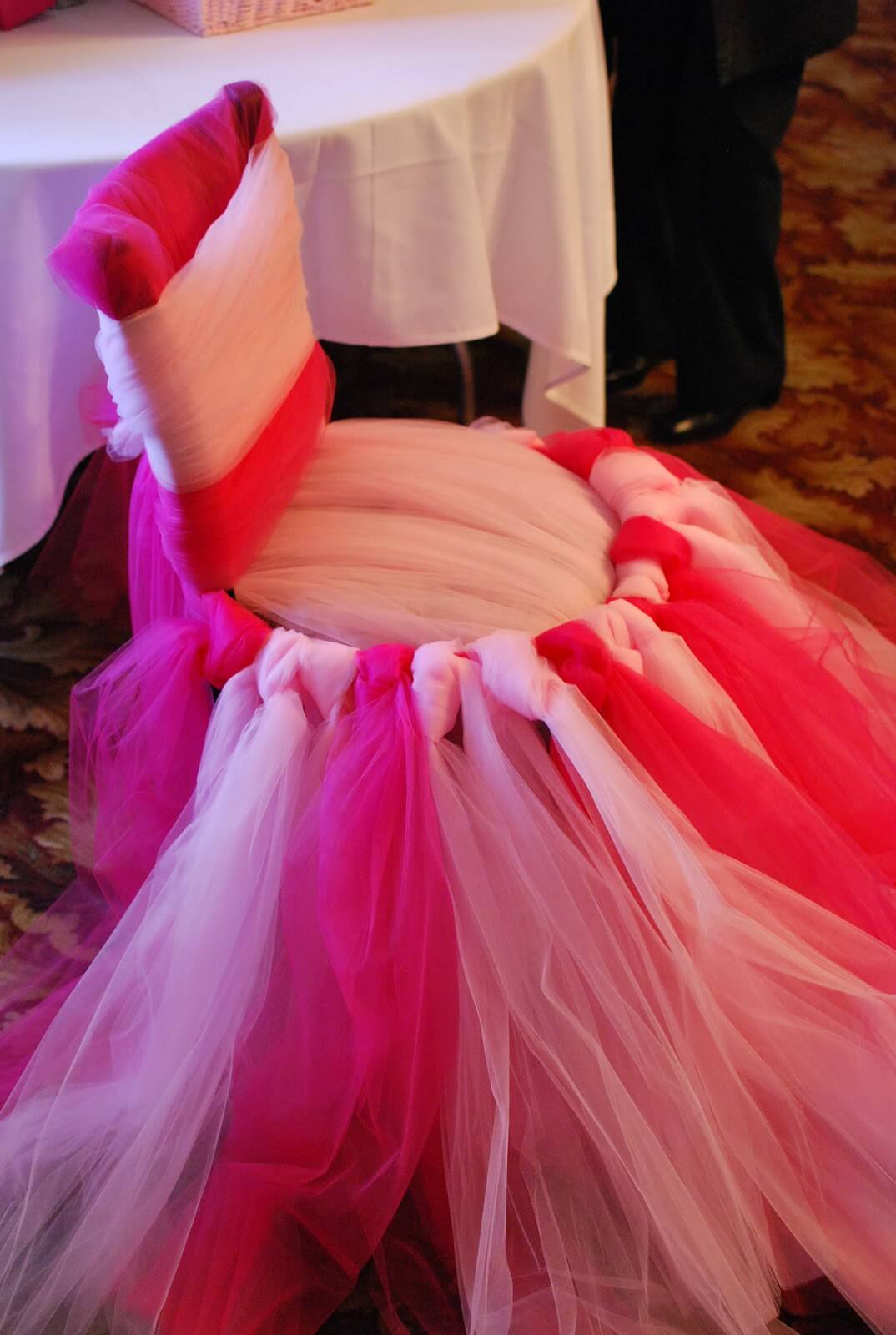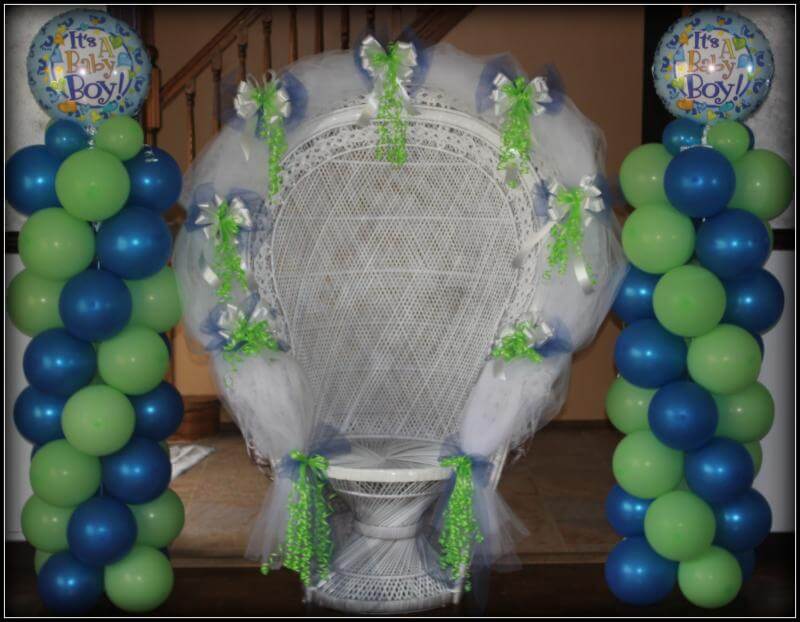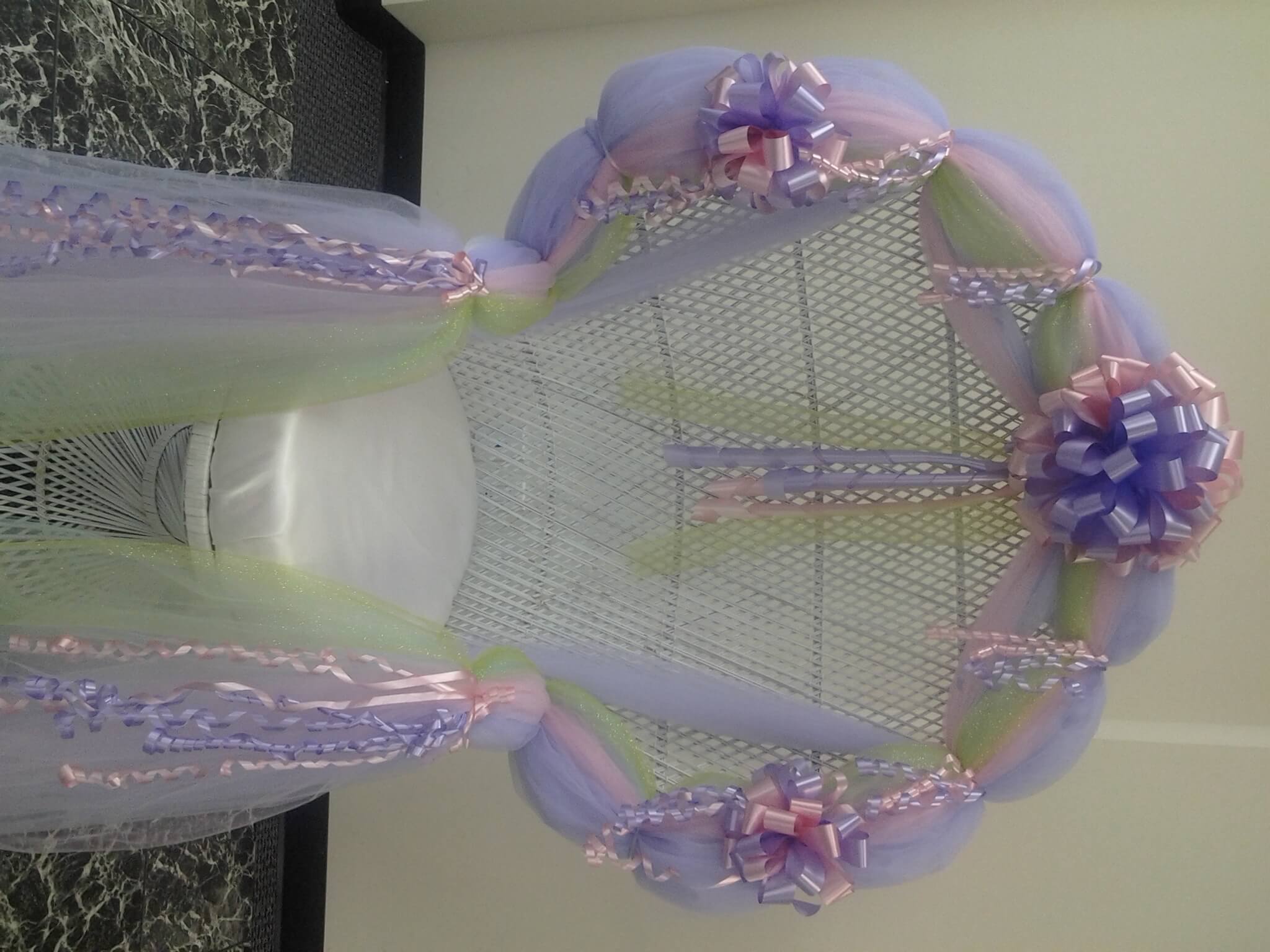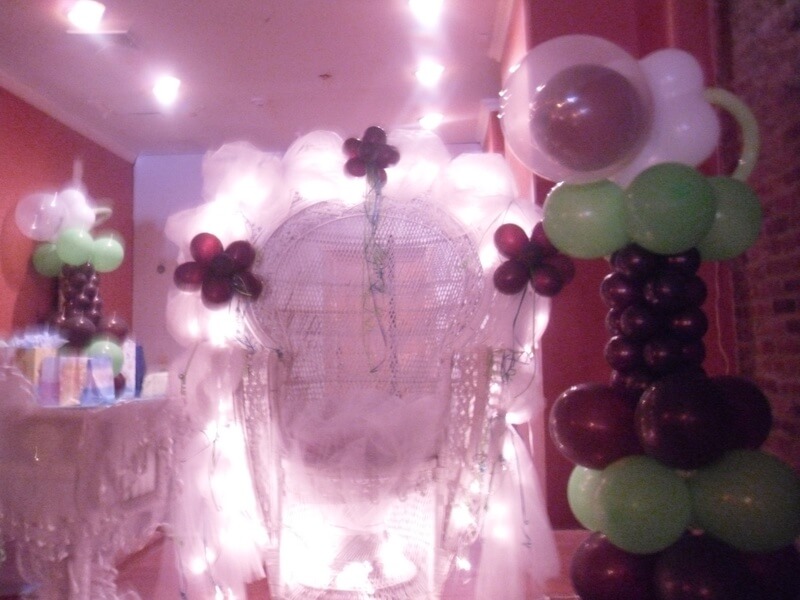 Get More Baby Shower Decoration Ideas.