Baby shower banners are one of the most popular baby shower decorations. No baby shower party should be without a banner.
You banner will be the centerpiece of the venue. It is the first thing that captures the attention of your guests as they enter the room.
As a new mommy or daddy to be, you should make your banner eye-catching, readable and creative so it wows your guests, family and friends. But how do you make an amazingly creative banner for a baby shower? Here are some great ideas to inspire you:
Free Printable Baby Shower Banners
You can look for printable templates online. Printable banners make it easy to create a colorful and readable baby shower décor. All you need is to select from the many provided templates, create the message that you wish to place on the banner and then print.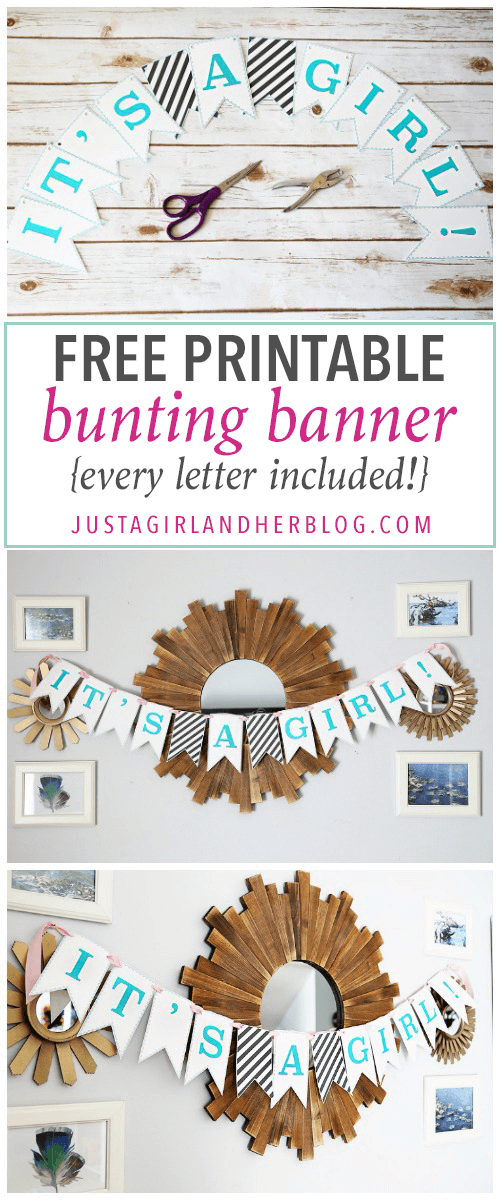 You can even preview your work before printing it out. Some sites offer a free banner print service while others provide extra-special designer templates as a paid service.
The most popular printable banners for a baby shower are available in different colors. Red or blue for boys. Pink for girls. Yellow or green for parents that are yet to learn the gender of their child. Some themes are cartoon character themes, animal themes, movie themes, or artistic themes.
More Free Printable Banners: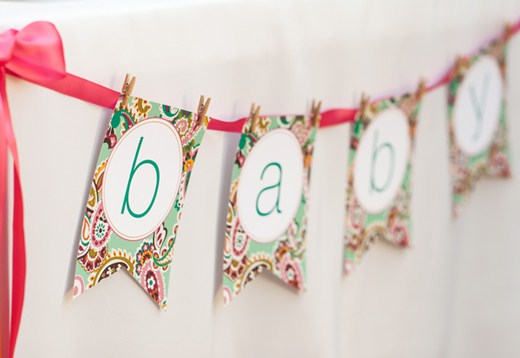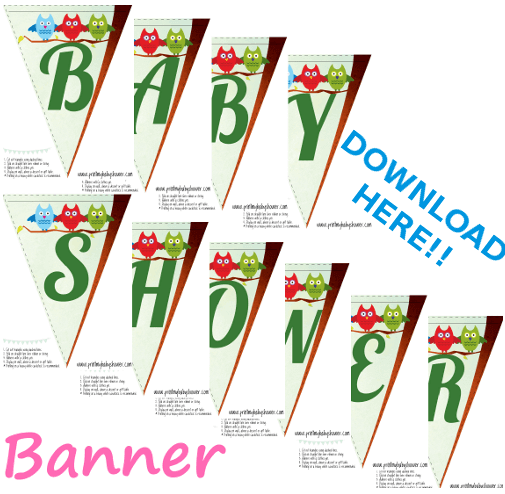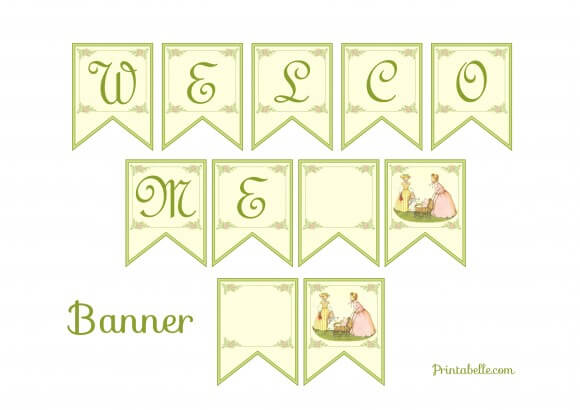 DIY Baby Shower Banners
Banners can be made from individual sheets of colored paper strung together to make a fiesta-like ornament banner. They are also one of the hottest decorations for a baby shower. Each piece of paper has an assigned letter or figure and these are placed in the center of the room.
To unify the baby shower decorations according to theme, the pieces of paper used for your banner should also match the color scheme.
Unique Baby Shower Banners
Have you ever seen baby shower banners made of onesies? Baby onesies can be printed with letters or figures and strung together to make a decorative banner. You can also make an authentic laundry line by placing the onesies on the line using laundry fasteners.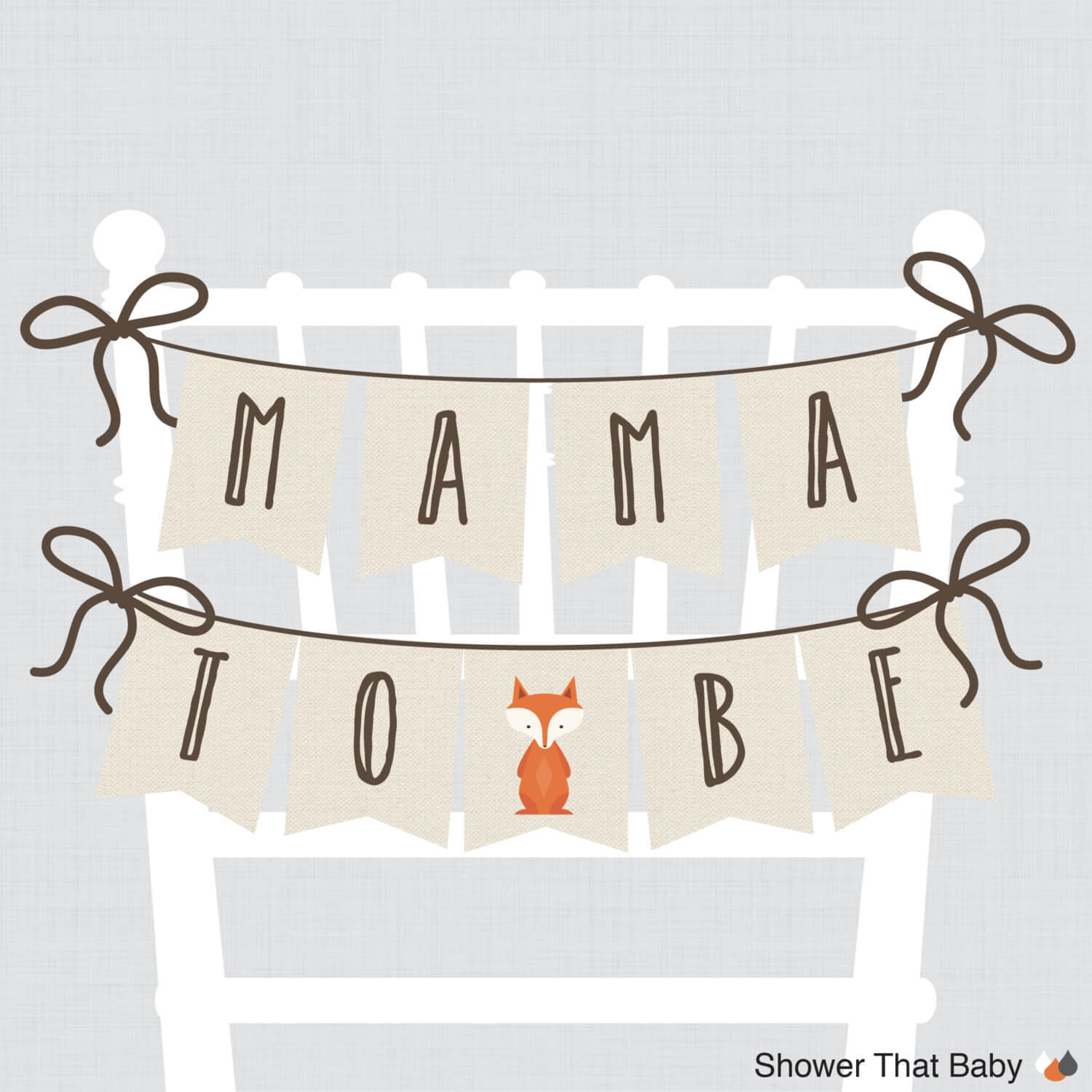 There are many different kinds of onesies, but make sure that you are choosing onesies that have similar designs and color. You can go the extra mile and have them printed in a fabric printing shop.
A balloon banner is simple and easy to make. Have blue or pink balloons printed with letters and string balloons on a rope or tie them on a chair.
Baby shower banners may differ but one thing is sure, they make any baby shower party memorable.