A neutral shower is a party held to honor the mom, dad, and their soon to come baby when the couple is yet to discover the gender of the baby.
The mom and the dad to be may have decided to wait for the delivery to learn their baby's gender. Or perhaps the shower is being held quite early, on a date when it is still impossible to find out if the baby is a boy or a girl.
Experts say that as long as the baby is in the right position or in a position that is easy for an ultrasound technician to capture its image and learn its gender, then it is possible to find out as early as 18 to 20 weeks or from the fourth to fifth month.
The sex of the baby is easy to determine with the use of an ultrasound machine. The technician simply places an ultrasound device over the abdomen of the mother and the device brings back images of the baby in the womb.
During the 4th to 5th months are not just the times when baby's sex is revealed but also a milestone when almost all the body organs and features of the baby are complete. An ultrasound reveals this easily and knowing that the baby is whole and healthy is already a reason to celebrate with a neutral baby shower after all!
It is a stunning experience to learn what the gender of your baby is. But some couples want to extend that excitement until their delivery time.
A neutral baby shower celebrates the coming of the baby without learning what the gender of the baby is. Girl baby showers are filled with pink ornaments and pink pastries while boy baby showers are blue. But for neutral showers the color is quite different. The most common colors for neutral baby showers are green, yellow, white and violet. After determining the color scheme of your shower party, everything else follows like the decorations.
Popular Gender Neutral Themes
Here is a list of the most popular neutral shower themes. These themes utilize yellows, whites, and general baby imagery, so the gender of the baby will not influence the theme.
Invitations
The invitations are in neutral hue and any gender references are removed.
Cake
The cake is also created in neutral colors without a hint of what the baby's gender really is.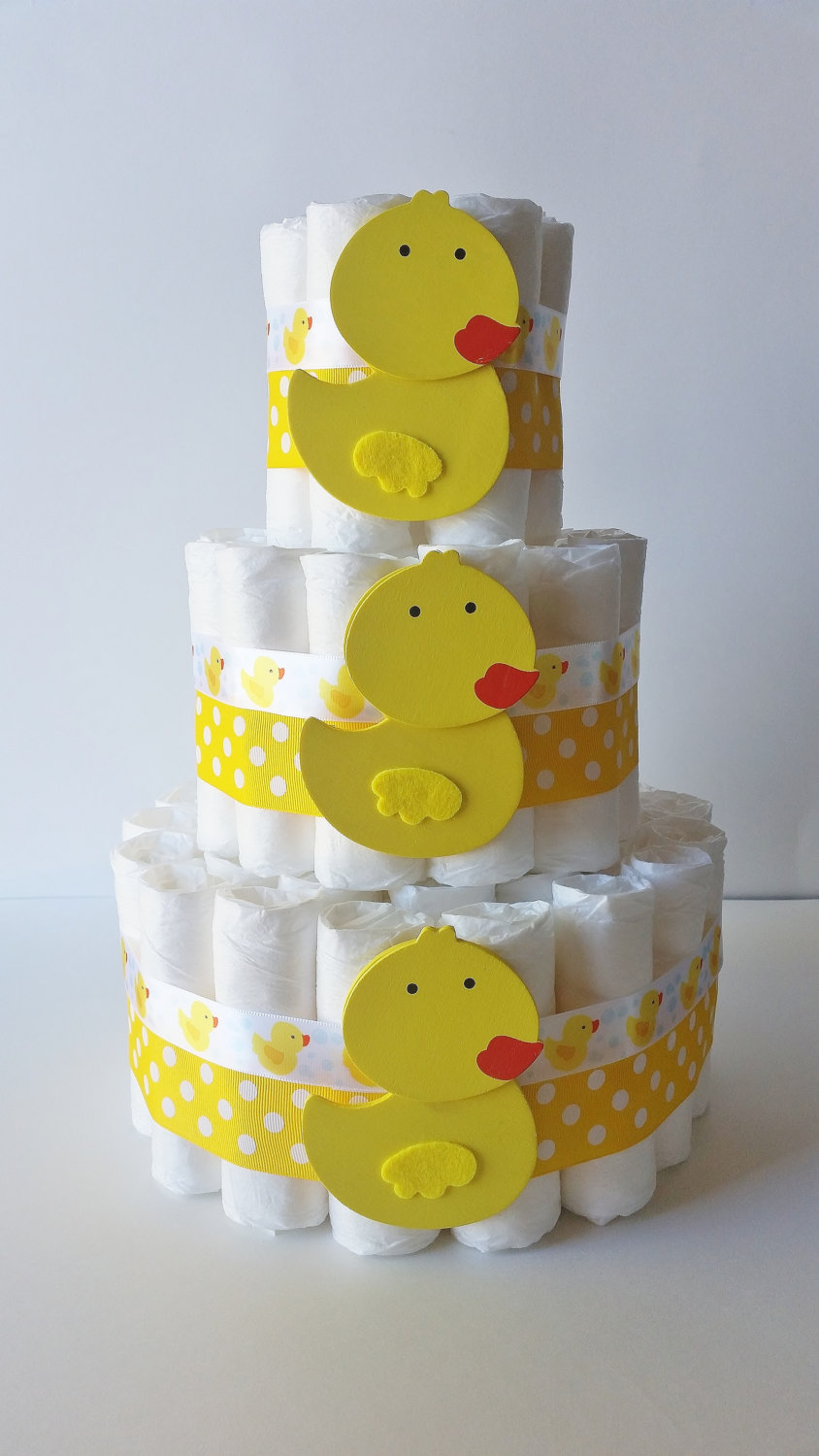 Decorations
Even the decorations, give-aways, keepsakes and party favors are all in neutral colors.
After any neutral shower party, the guests are still left asking "What do you think their baby will be?"