There are so many creative baby shower themes but none could be as cuddly and cute as a teddy bear baby shower.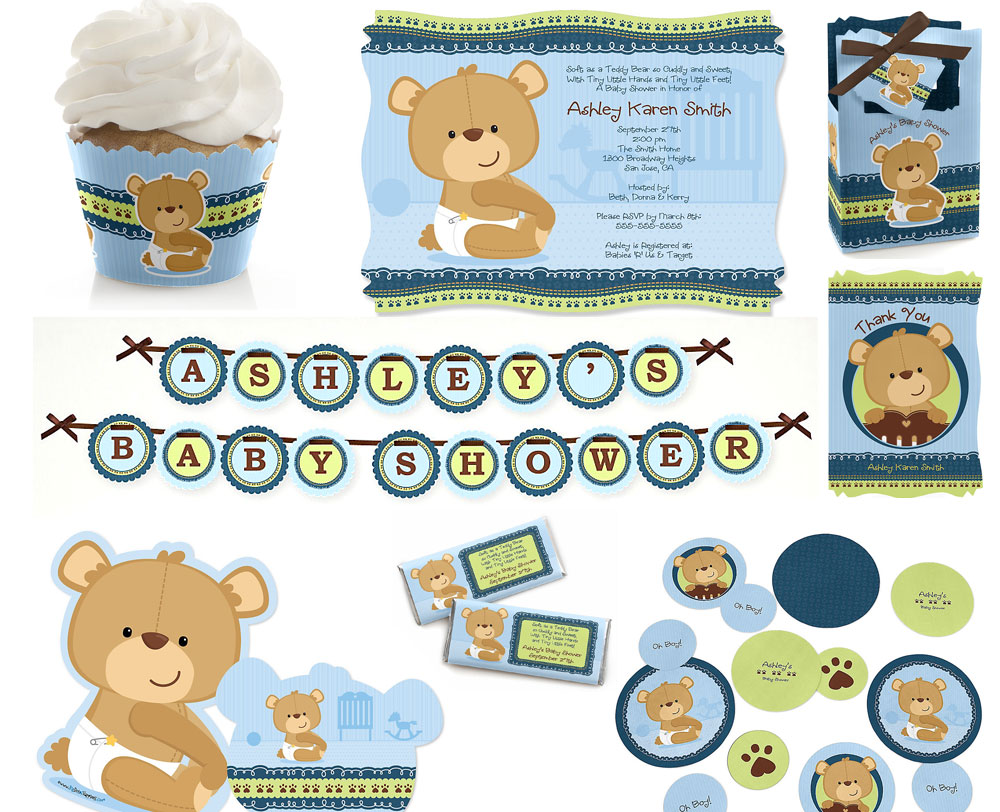 If you are planning to have a baby shower for a special to be mom then a teddy shower could be a brilliant idea! Think of the many ways that a cuddly teddy bear could become the highlight of your party.
Teddy Bear Baby Shower Invitations
The baby shower invitations are usually the first thing that comes to mind of anyone planning a baby shower.
Your invitation could have small teddy bear prints or the envelope could also have small teddy heads as well. Finally, seal your invitation with a teddy bear sticker too. Teddy bears are great no matter what the gender of the baby is; a baby boy or a baby girl will do well with a cuddly teddy bear!
Teddy Bear Baby Shower Cake
The baby shower cake is another highlight! And in a teddy bear baby shower, the cake accents, decorations and icing are all teddy bear-inspired.
Greet the new mom with a simple single layer cake with a teddy bear figurine or a three to four-layer teddy bear cake with, of course, chocolate icing!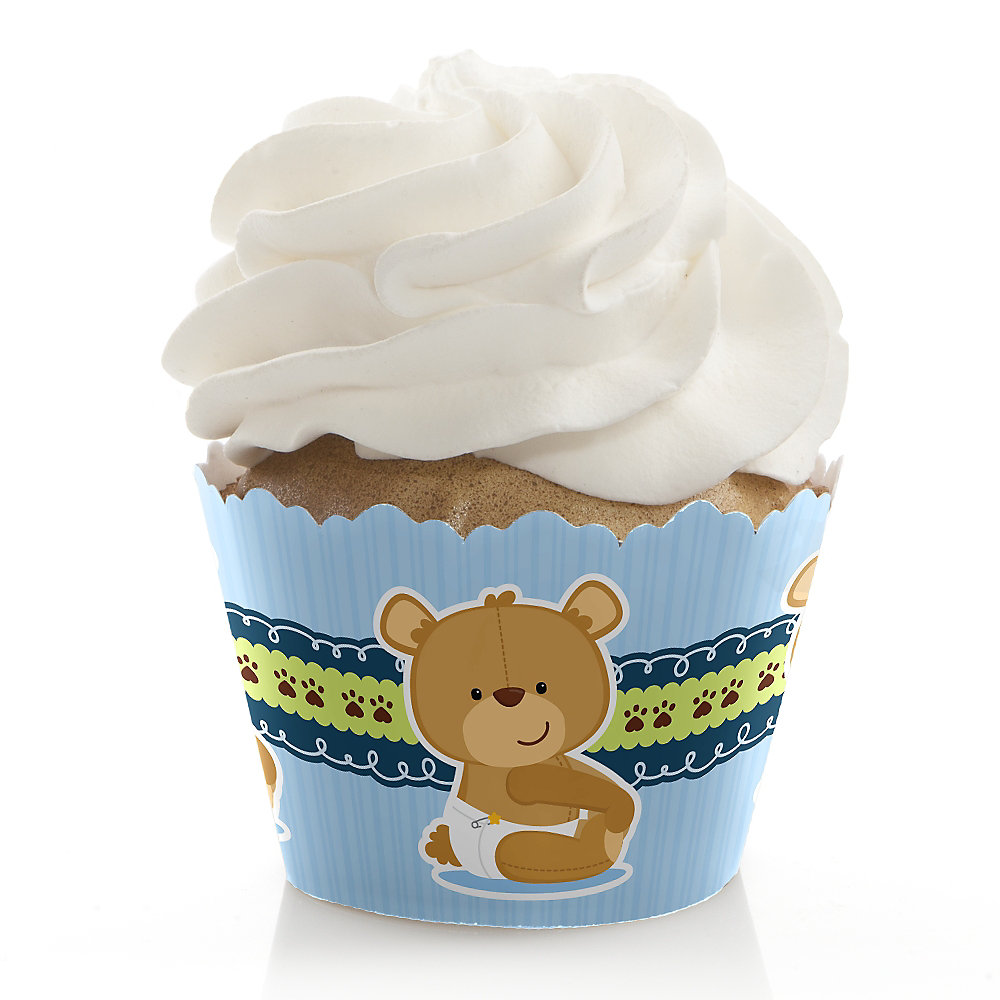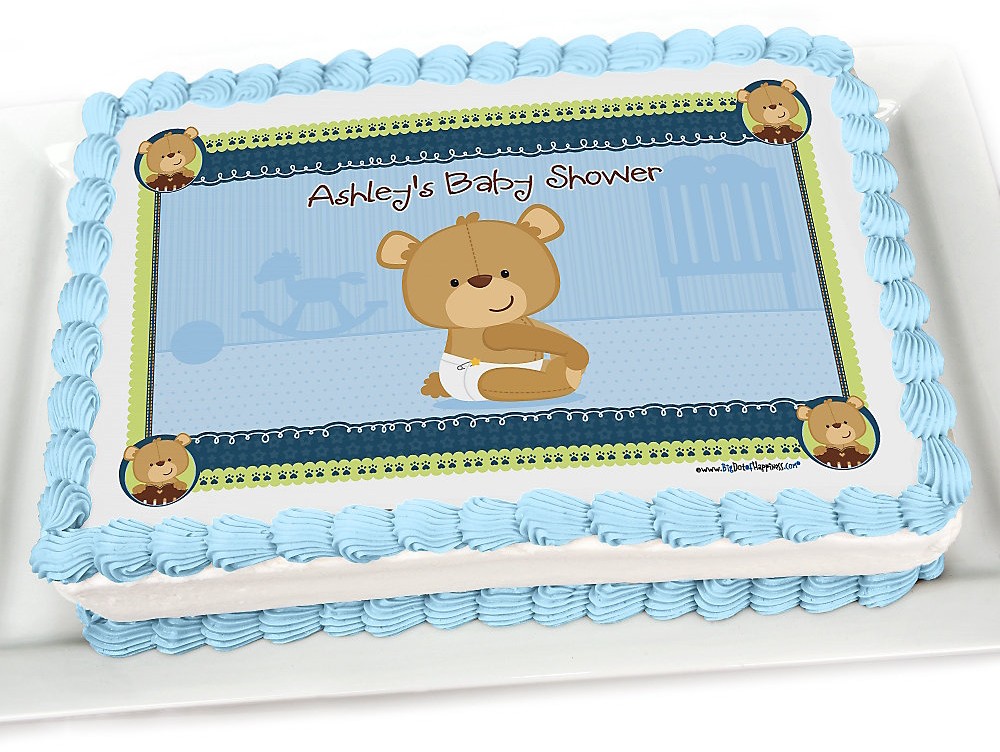 Aside from a single cake, there are new cake ideas that are very popular for baby shower parties. A cake could be made up of small chocolate cupcakes or even a non-cake ingredient such as diapers!
If you have never heard of a diaper cake then you may be surprised that it is a non-edible cake. The cake tiers are made of many rolls of individual diapers arranged to look like a cake.
A real teddy bear may be placed on top of the tier along with other baby-inspired décor. A diaper cake is preferred by more mothers since they could save the diapers and use them later.
Teddy Bear Baby Shower Decorations
The baby shower venue decor is also teddy bear-themed.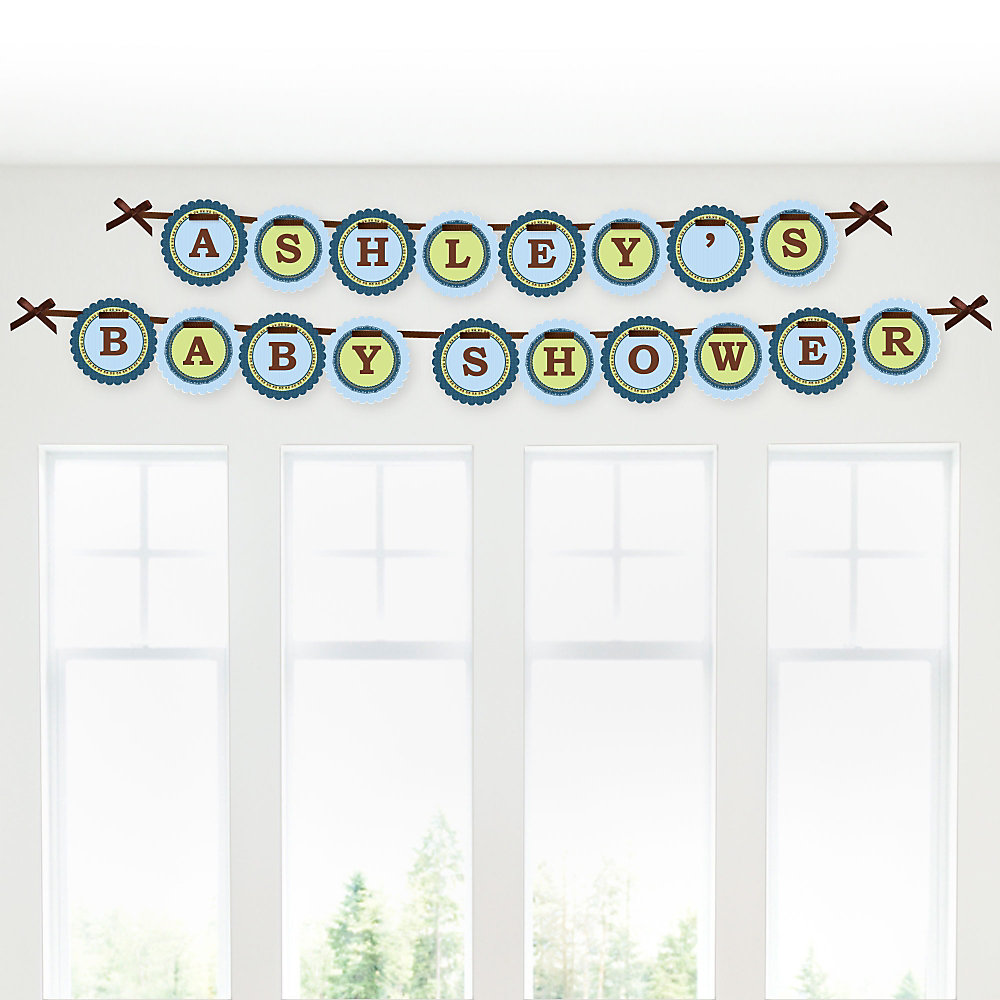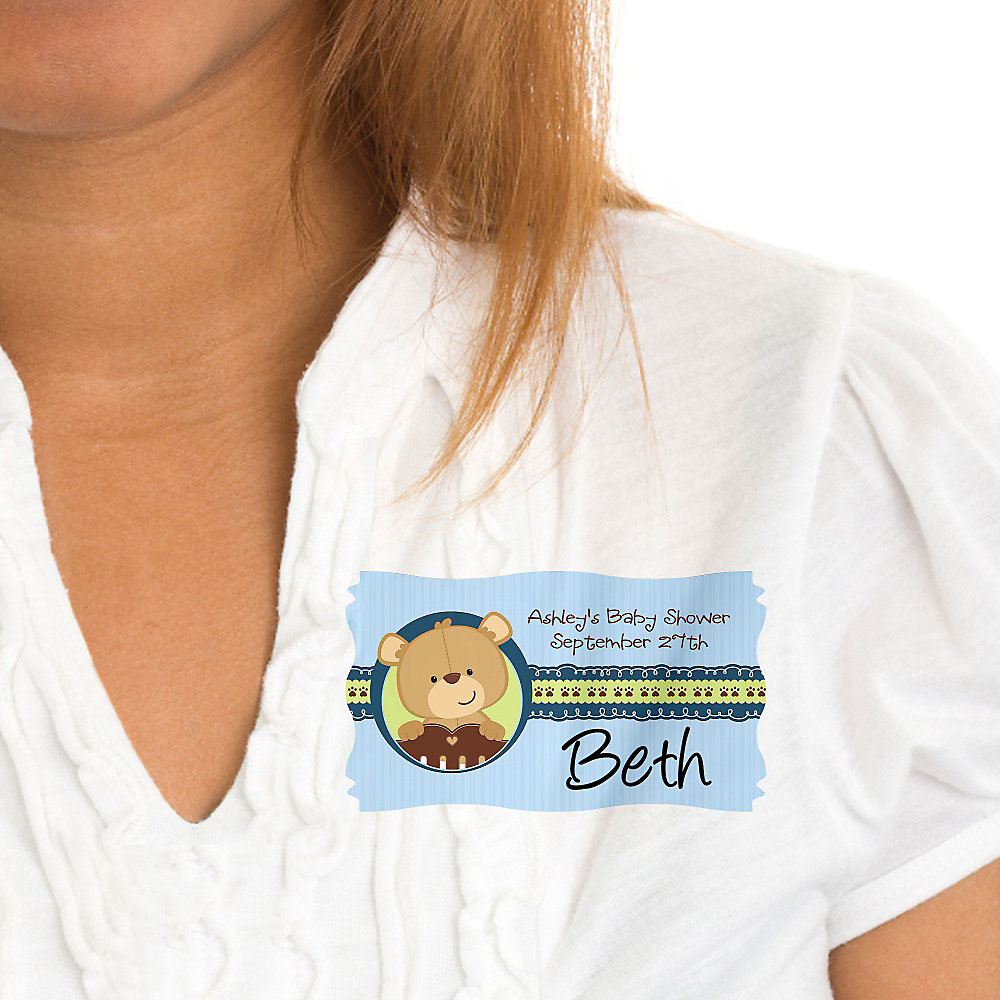 Cut outs of teddy bear heads could grace the venue.
There are teddy bear tableware, balloons, table cloths and candies all to make the teddy bear baby shower more impressive!
And why not go all the way and have someone dress up like a teddy bear mascot to greet the expectant mom? Of course someone dear could become the teddy mascot and that is none other than the expectant dad!
See below, I have lots more inspiring baby shower ideas to help you plan the perfect baby shower.
Additional Resources