Baby showers are fun and exciting. Especially when the expectant couple already knows the gender of their baby. But why pick an all white baby shower theme?
You may have been to an all blue baby shower or in an all pink baby shower, but have you ever attended an all-white one?
An all white shower is usually for mothers–to-be that may not be aware of what the gender of their baby. (Though it can also be for boys or girls.)
Celebrating with an all-white theme is a smart way to say tell everyone that the gender of the baby is not yet known. But of course this color theme may also mean that the baby could be a boy or a girl as well.
Here are some great ideas on how to pull a classic all-white party theme.
Invitations
All white baby shower invitations can be made of white classic satin paper with classic lettering.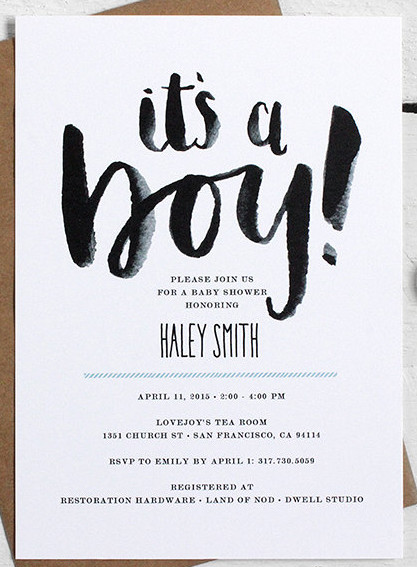 Place embossed images of various baby-themed items such as a stork, ribbons, diapers, teddy bears, balloons and baby rattles along the borders of the invitation. Use a plain white envelope, but you could also jazz it up as well.
Cake
An all-white baby shower will never be complete without a white fondant cake.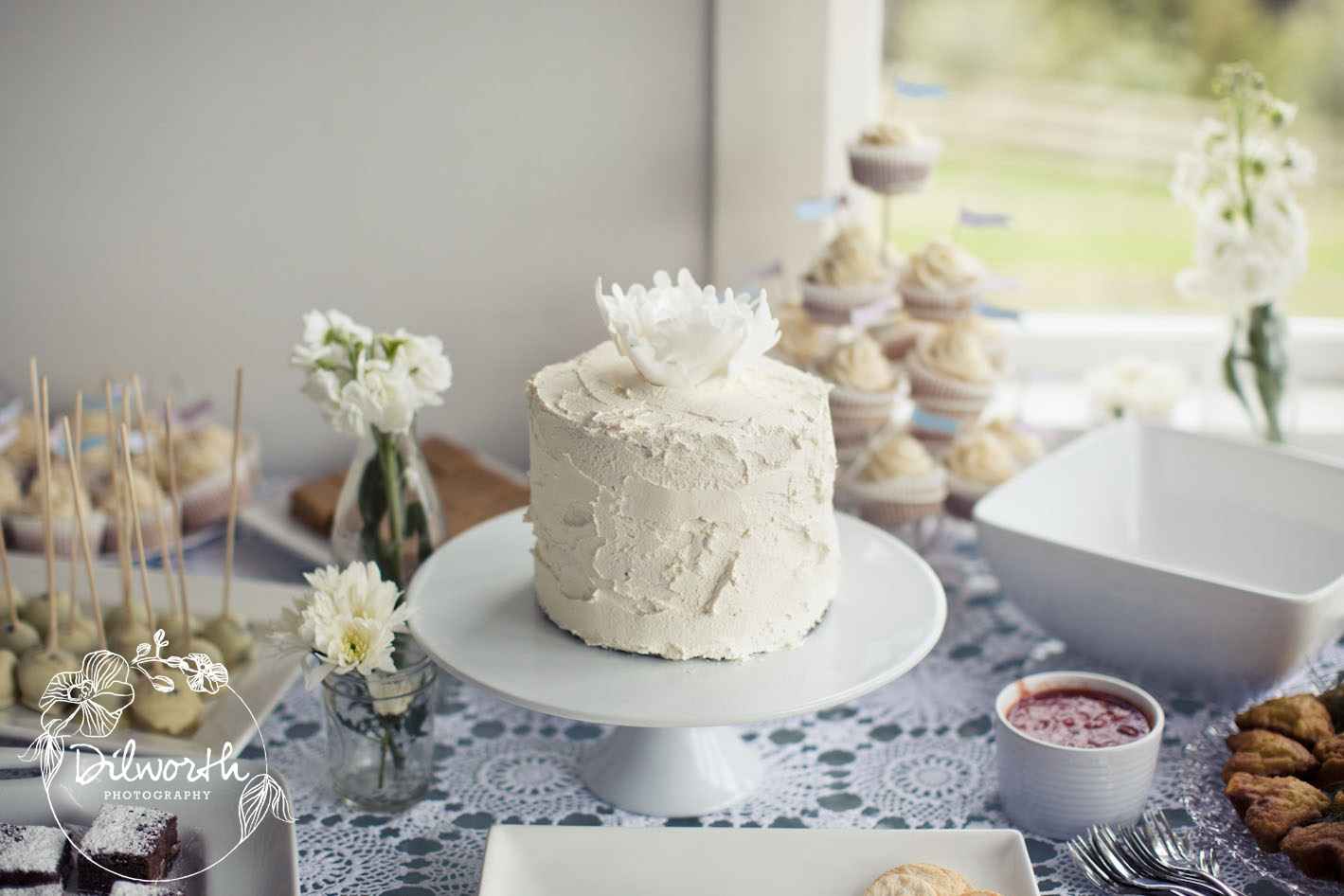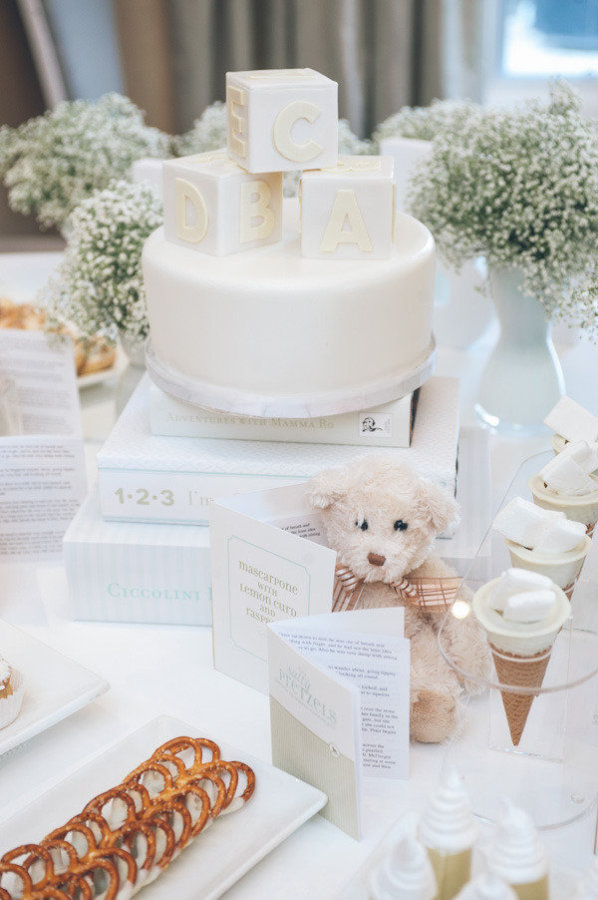 The cake could be one or multi-tiered decked with white flowers, ribbons and beautiful baby figurines.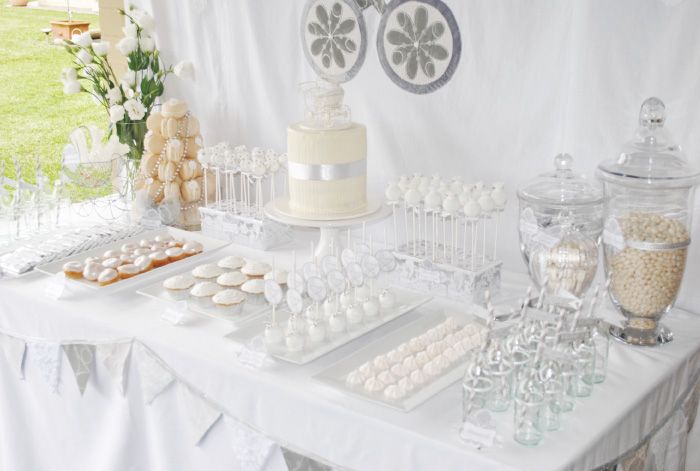 Cakes could be white on the outside but could have different fillings such as butter, butterscotch, chocolate and mocha. You may adapt a cute cake theme made of small cupcakes arranged in such a way that they form a cake on a dessert rack.
A diaper cake would do well in an all-white theme. Since diapers are white, they can be arranged to create a huge multi-tiered cake.
Simply roll up some diapers
Wrap each one in with a ribbon and make a bow to keep them rolled up.
Arrange them in a circular fashion.
Create two or more tiers, but make sure they don't fall over.
Place any kind of decoration that would fit the theme such as a white stork, a baby wearing a diaper or white balloons.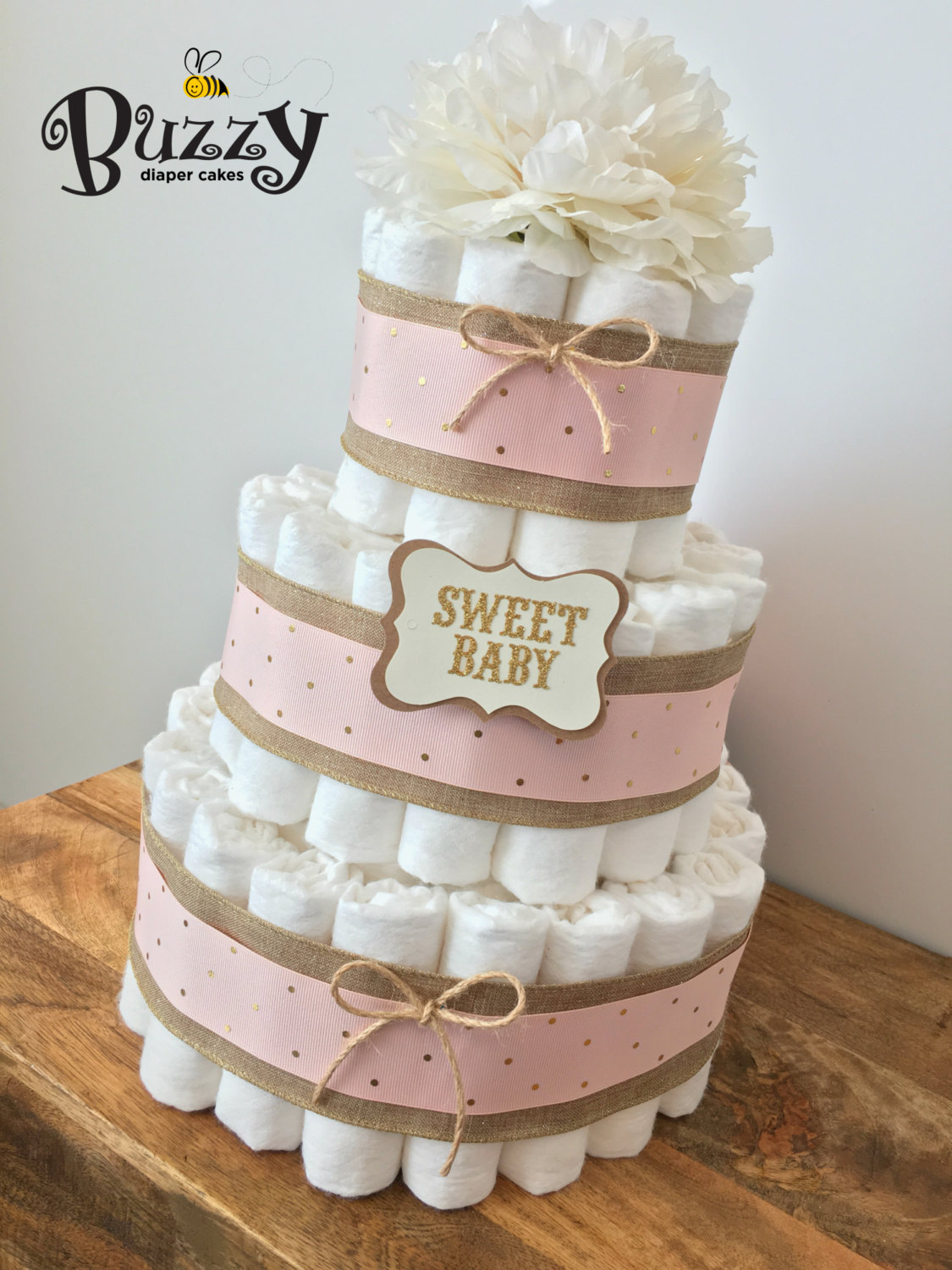 For more about Baby Shower Cake Ideas.
Decorations
It is easy to decorate an all white baby shower venue. Just use white everything. (white tablecloths, white balloons, flowing white ribbons, white tableware and white gift wrapping paper)
A cute idea, especially if the mother-to-be is fond of pets is to use white bunnies as a part of your décor. You may also use white ducks, puppies, kittens or birds.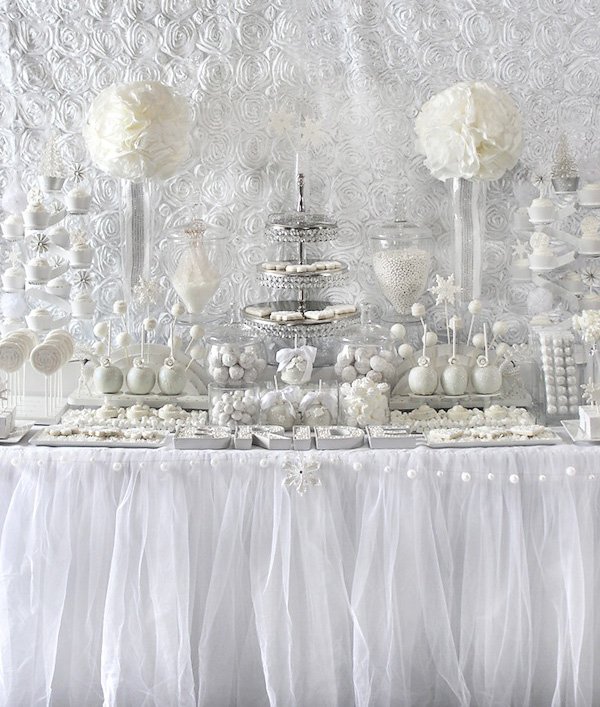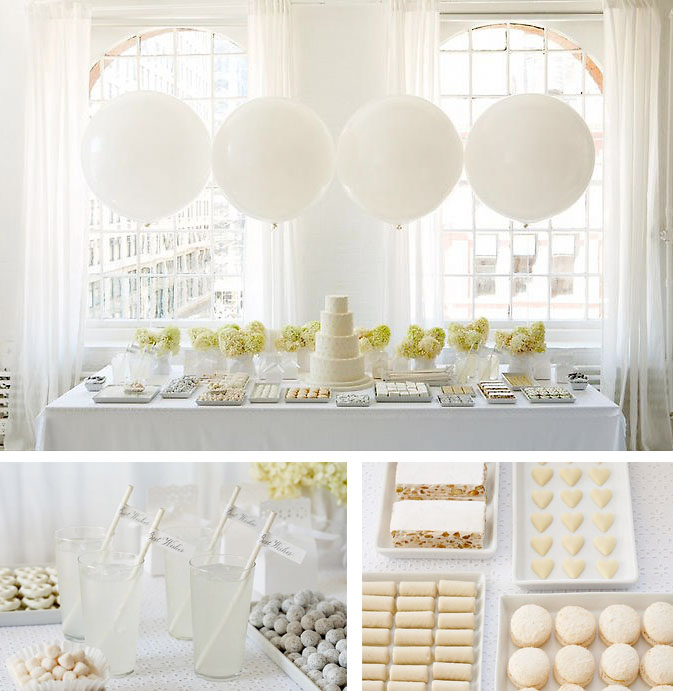 Additional Resources