How does an expectant mom organize a baby shower for twins? Since you are expecting twins, do you need to have a double celebration with two cakes, two sets of invitations and two sets of keepsakes? Not at all!
Your twin boys, twin girls or twin boy and girl will just have to share just like regular siblings do. But not to worry, with these great twin shower ideas, there will be enough room to celebrate for two! Here are some cute ideas to inspire you.
Dr Seuss's, Thing 1 and Thing 2
Thing 1 and Thing 2 from A Cat in the Hat, are the most popular twins in history. And, in fact, you can't even tell who is who without their classic onesies bearing their names. You probably don't even know if these twins are girls or boys!
These "Things" are perfect mascots for your twin party baby shower. You can take advantage of Thing 1 and Thing 2 party packages. Some include all sorts of party necessities such as invitations, tableware, venue decorations, and party favors.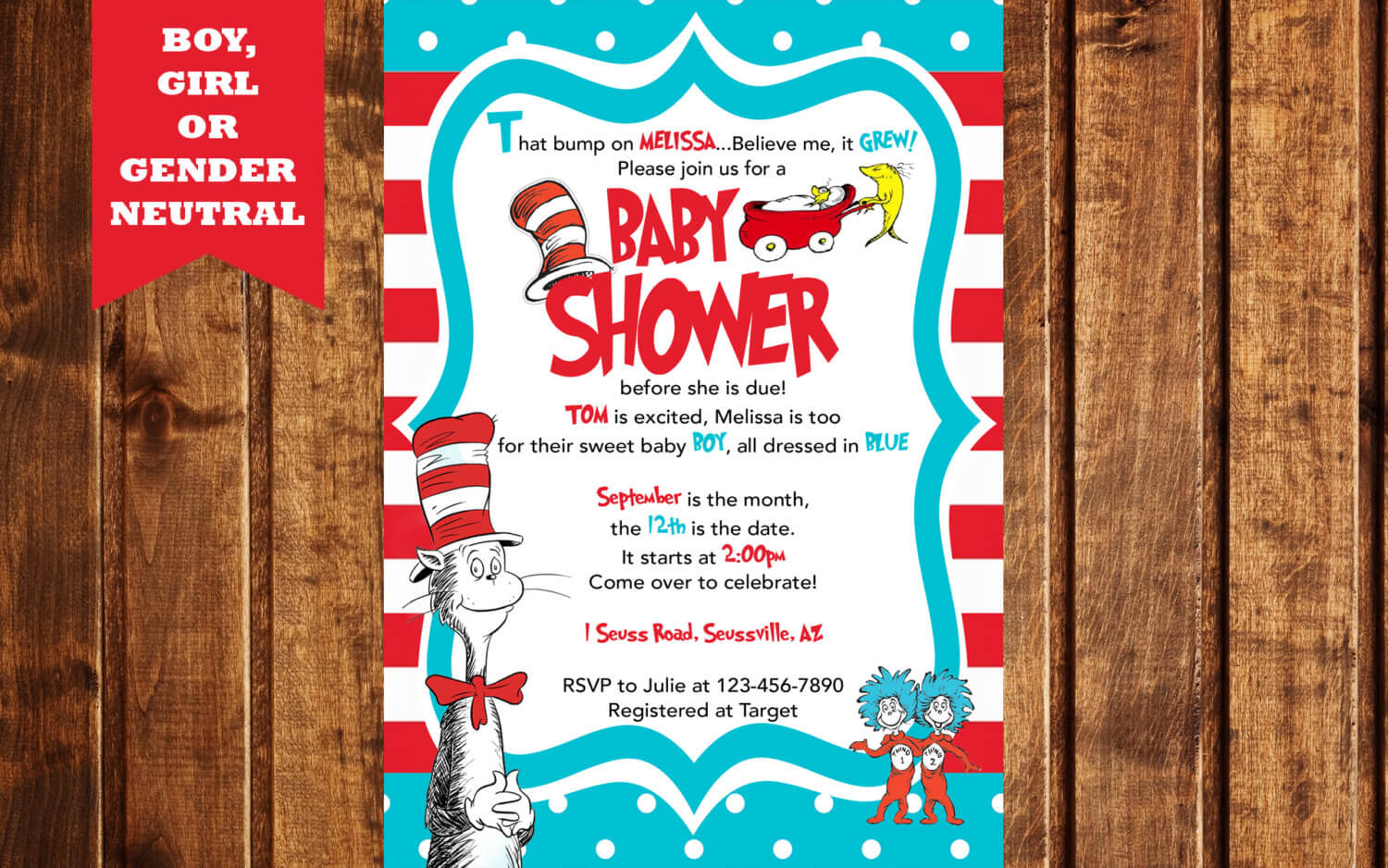 You will love these two Things as mascots since they will keep your party super lively. And of course, don't forget your baby shower cake inspired by Dr. Seuss' characters! A cake covered with red and blue fondant icing plus red, blue and white flowers all around. Make sure you take photos before it is devoured!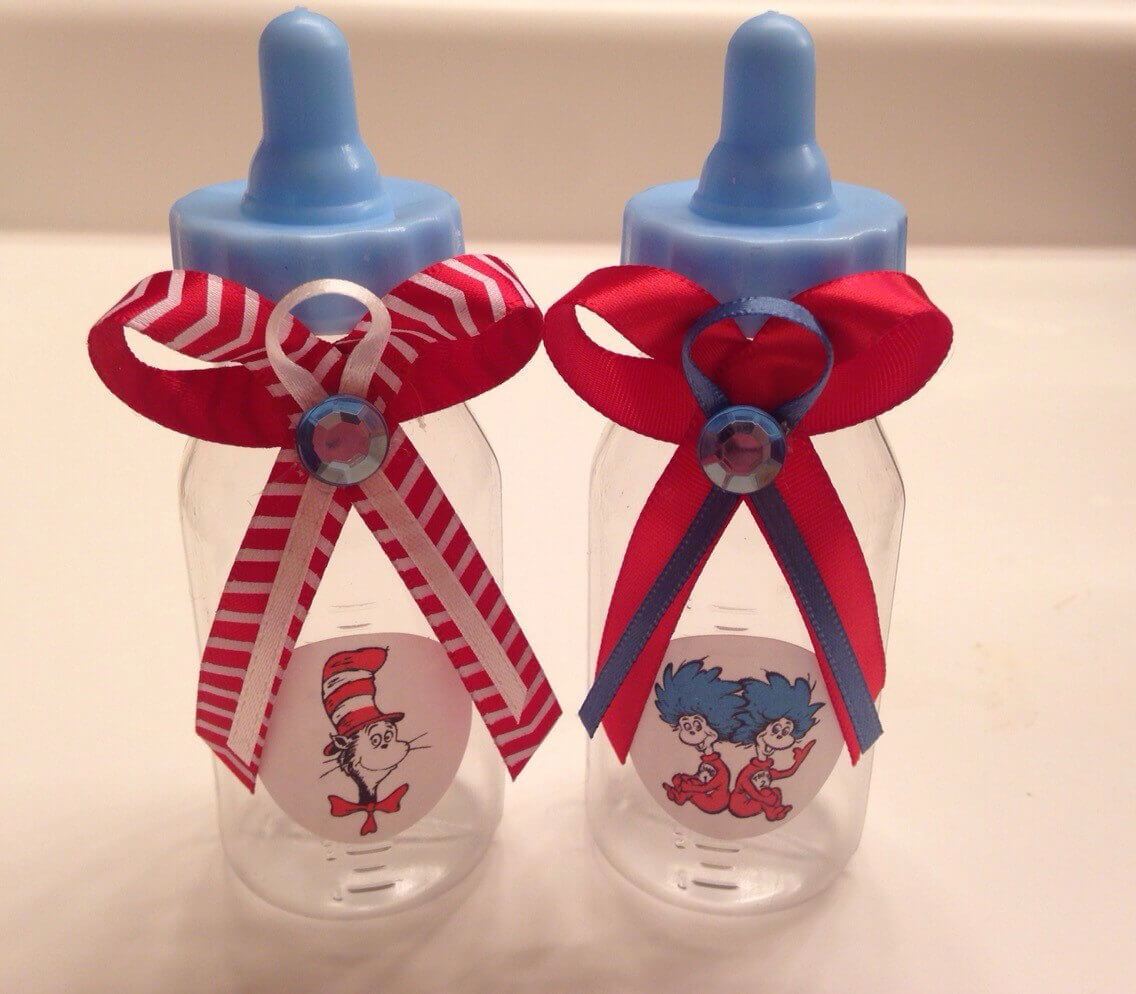 ---
Two Peas in a Pod
Two peas in a pod is another popular twin baby shower theme. The two peas are your twin kids in one pod.
Green is the color of the day. You will have green colored, pea-inspired invitations, green peas cake with beautiful twin baby toppers, venue decorations made from green colored paper, and a green party banner.
You will be ready to announce the coming of your twin babies to your guests in P-perfect style in no time.
 
---
Twin Animals
Green not really your color? Twin baby animals also make a great twin baby shower theme.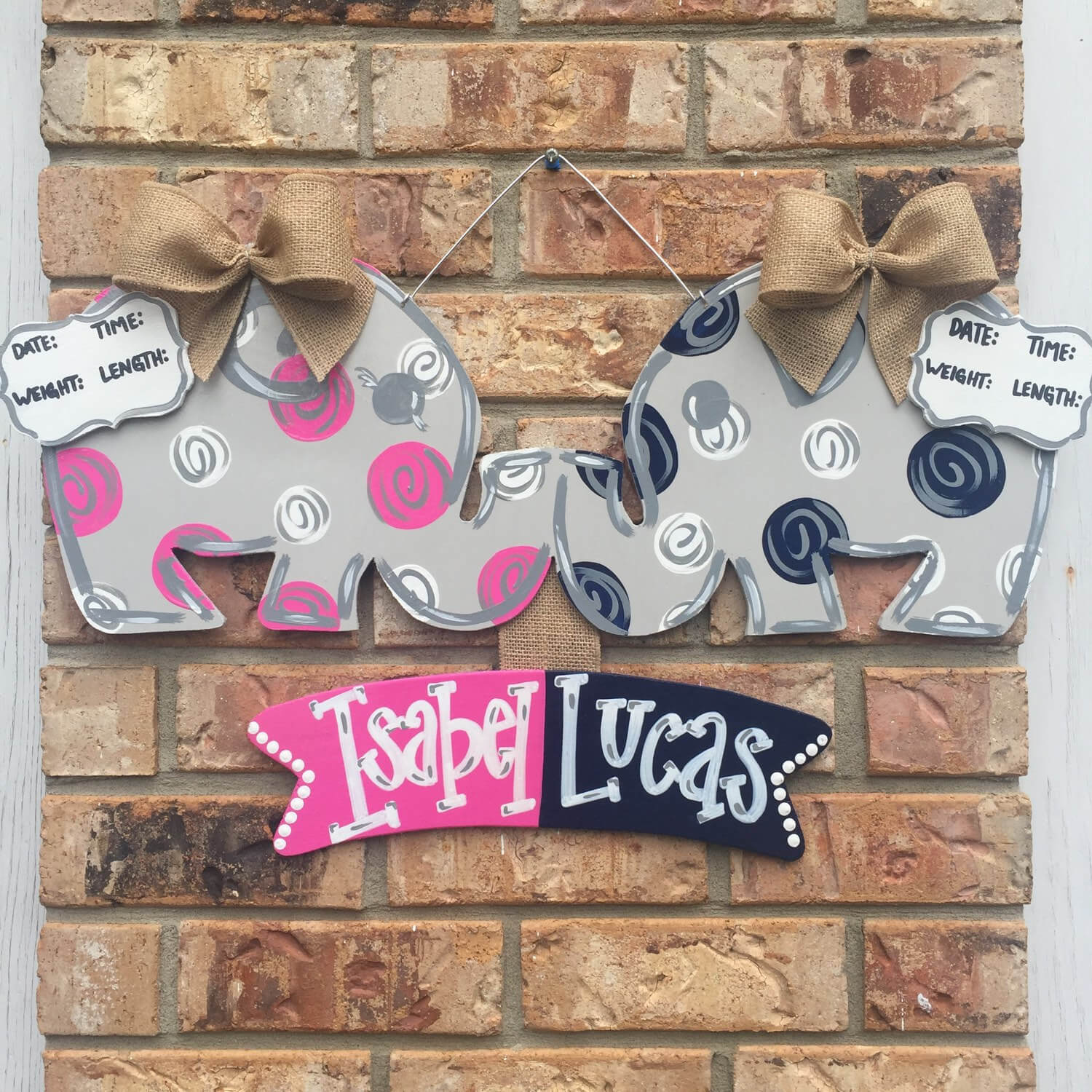 Simply take twin animals and place them side by side. You can choose one type of animal in particular or gather together as many "twins" as you can.
There are twin owls, twin cats, twin birds, twin elephants and twin bears, all incredibly cute!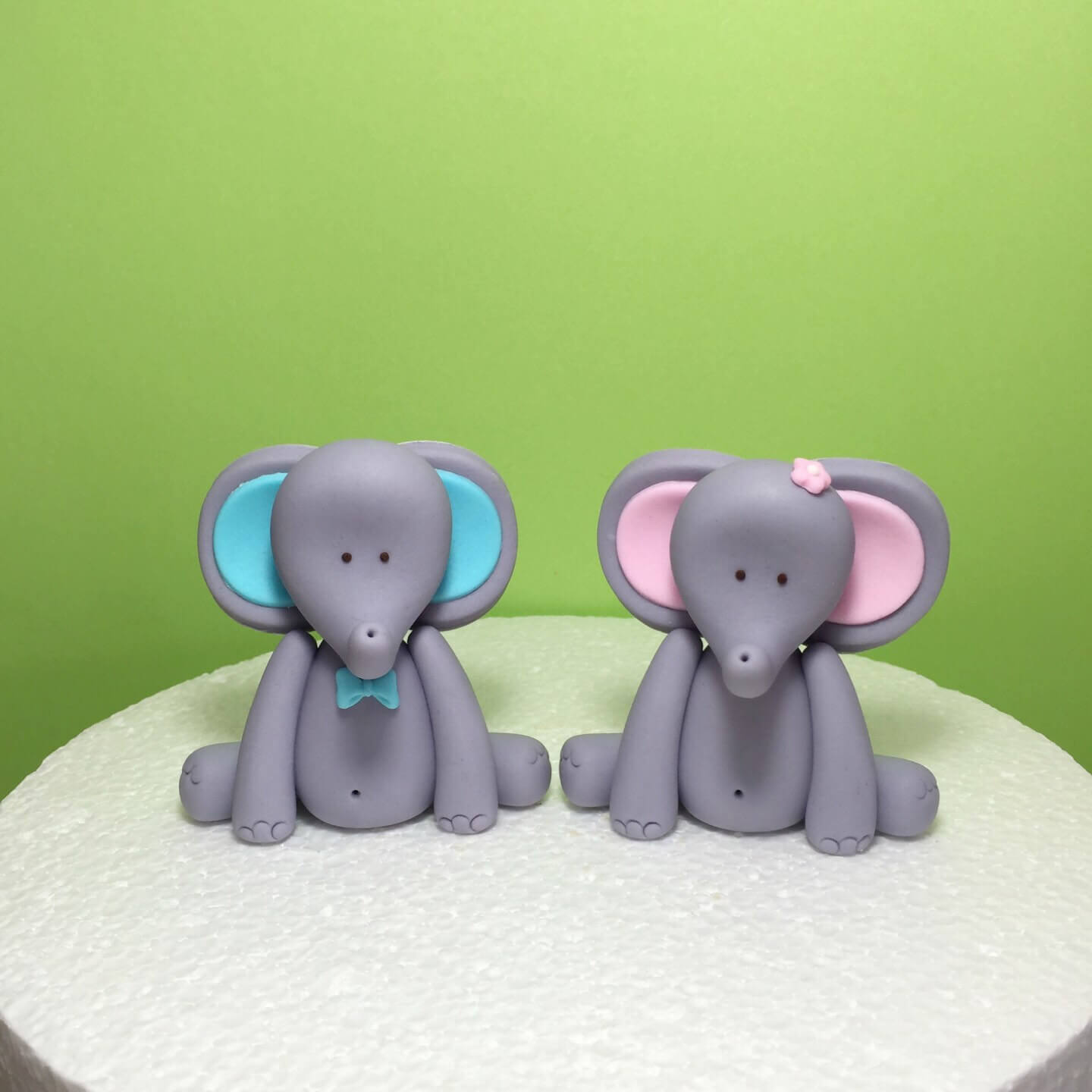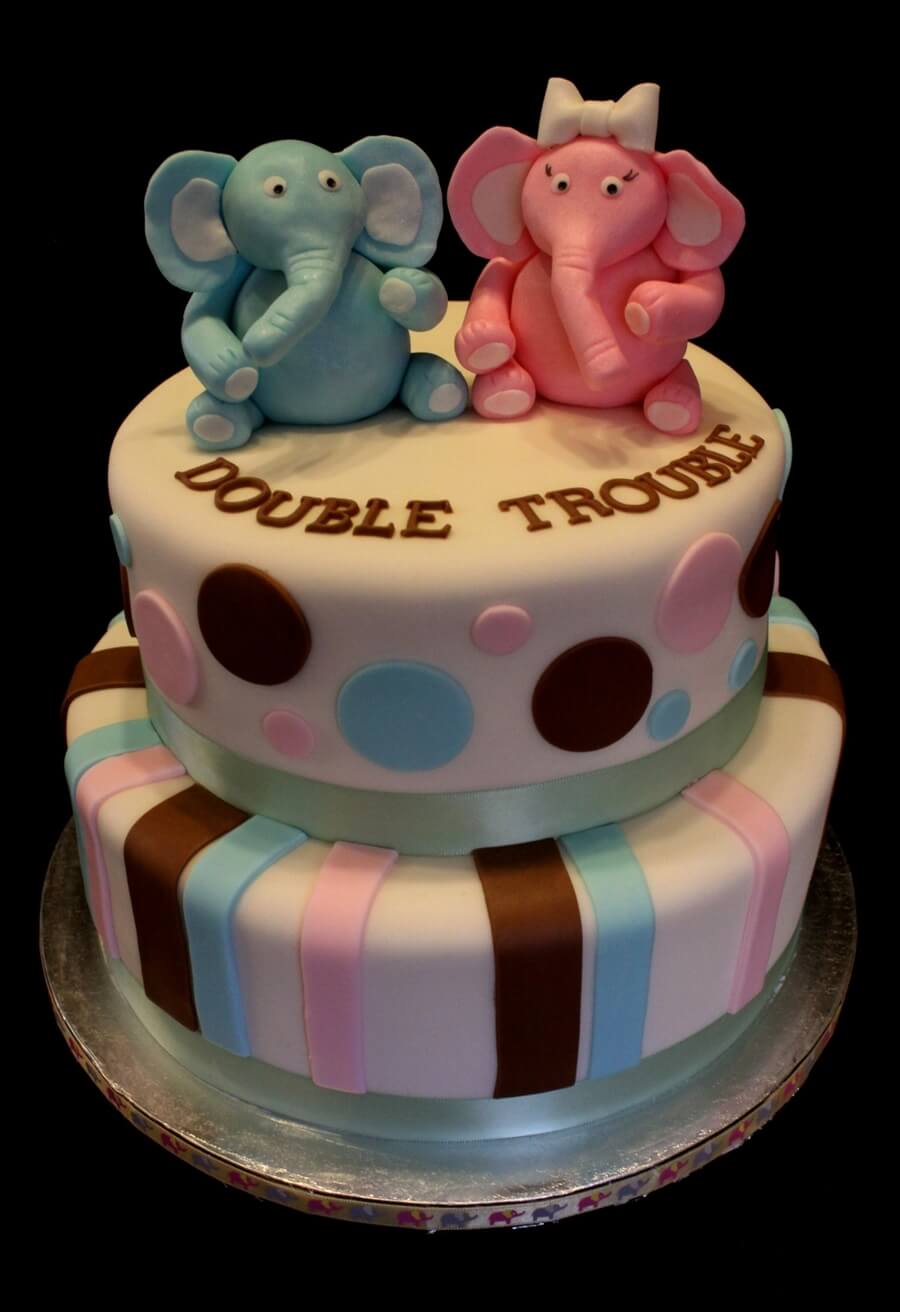 You will love that each of your twin babies are recognized and represented by twin baby animals. You can make a twin baby animal baby shower cake, invitations, treats and favors for your twin baby shower party.
Additional Links: