You want your baby shower to be a memorable one. You may want to give your guests something to eat on their way home. What can you give them that would make excellent baby shower treats and favors?
If you're looking for some good ideas for a treat, then here are some great baby shower food ideas.
Rice Crispy Lollipops
Make rice crispy lollipops as treats for your baby shower. Simply mix a batch of rice crispies with a honey and milk mixture. Then pour them into a rectangular shape or any shape you wish.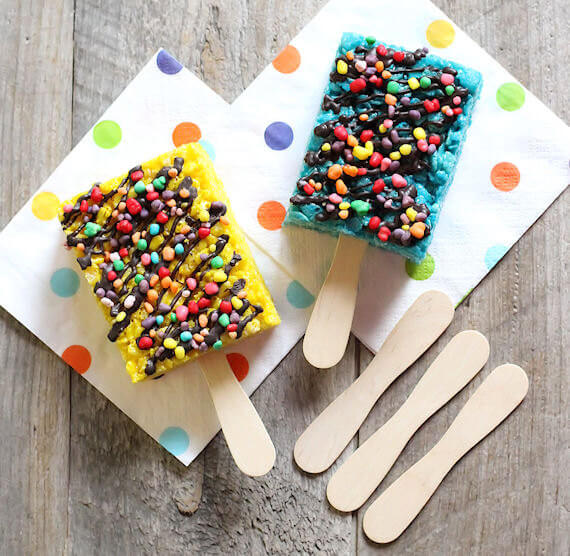 Set it aside and allow them to form in the refrigerator. Melt white chocolate in a pot and add pink or blue color in the chocolate according to the party color theme.
Dip the rice crispies lollipops in the melted white chocolate and then set aside to form. When the chocolate is set, add a few decorations like your initials or some sugar flowers.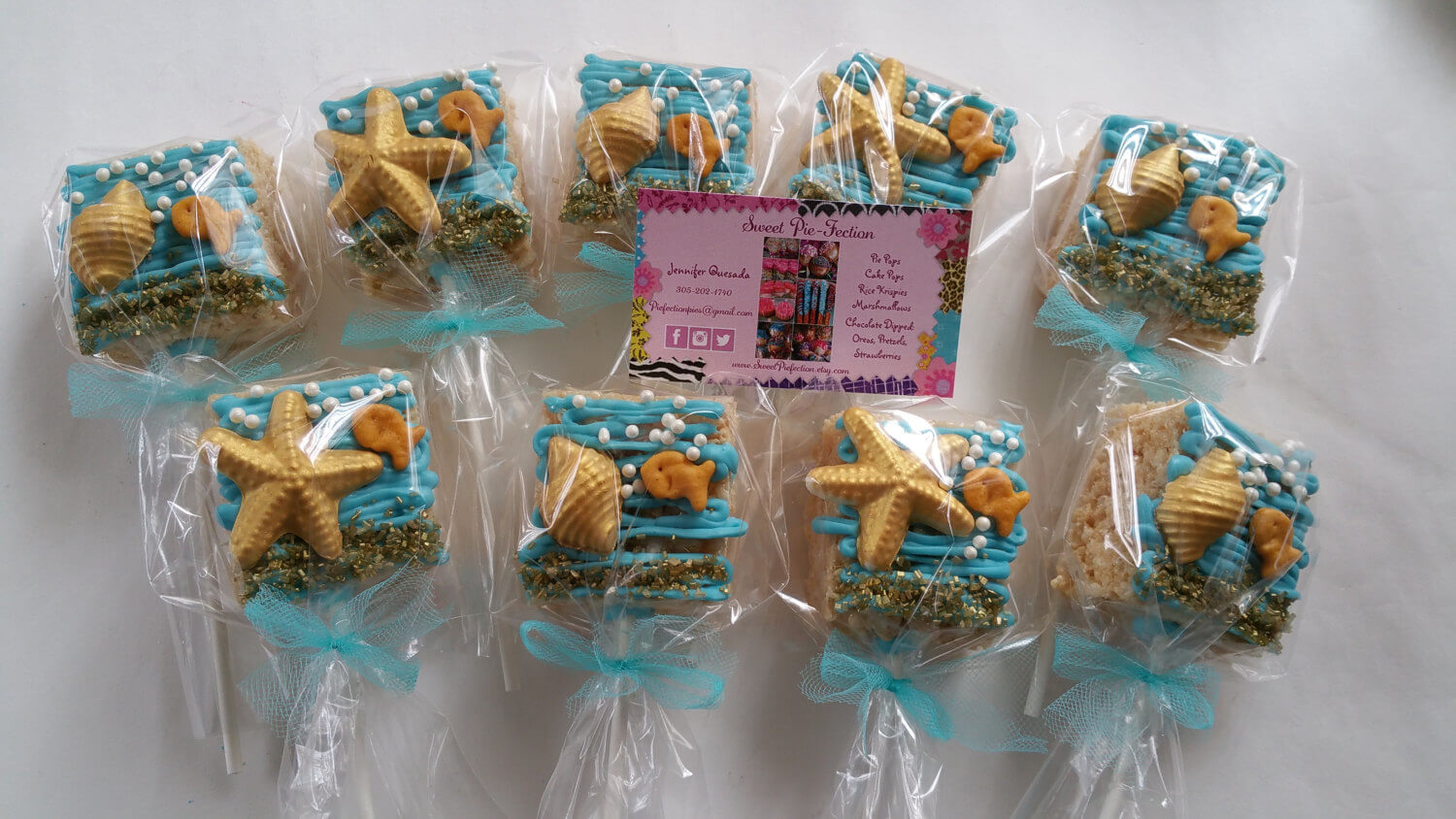 Wrap them in clear plastic covers and tie on a small ribbon as a finishing touch. You can also add a custom label with your shower information.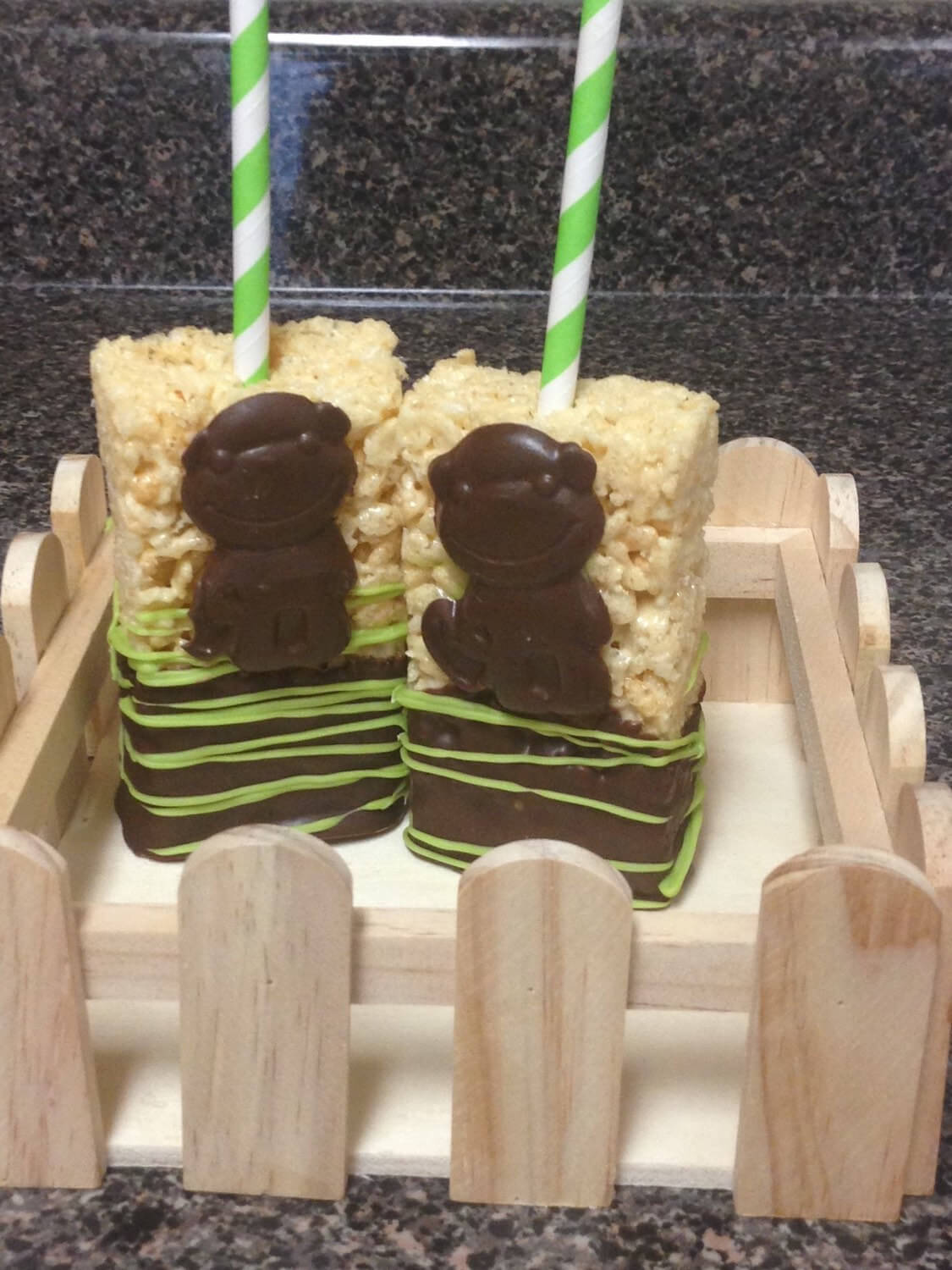 Rice Crispy Balls
You can also make rice crispy balls. Dip them in different chocolate colors. Then garnish them with candy sprinkles or a drizzle of chocolate sauce.
Chocolate Covered Strawberries
You can dip strawberries into melted chocolate and roll them in candy sprinkles. Allow them to set and then dip the other side in any color you wish.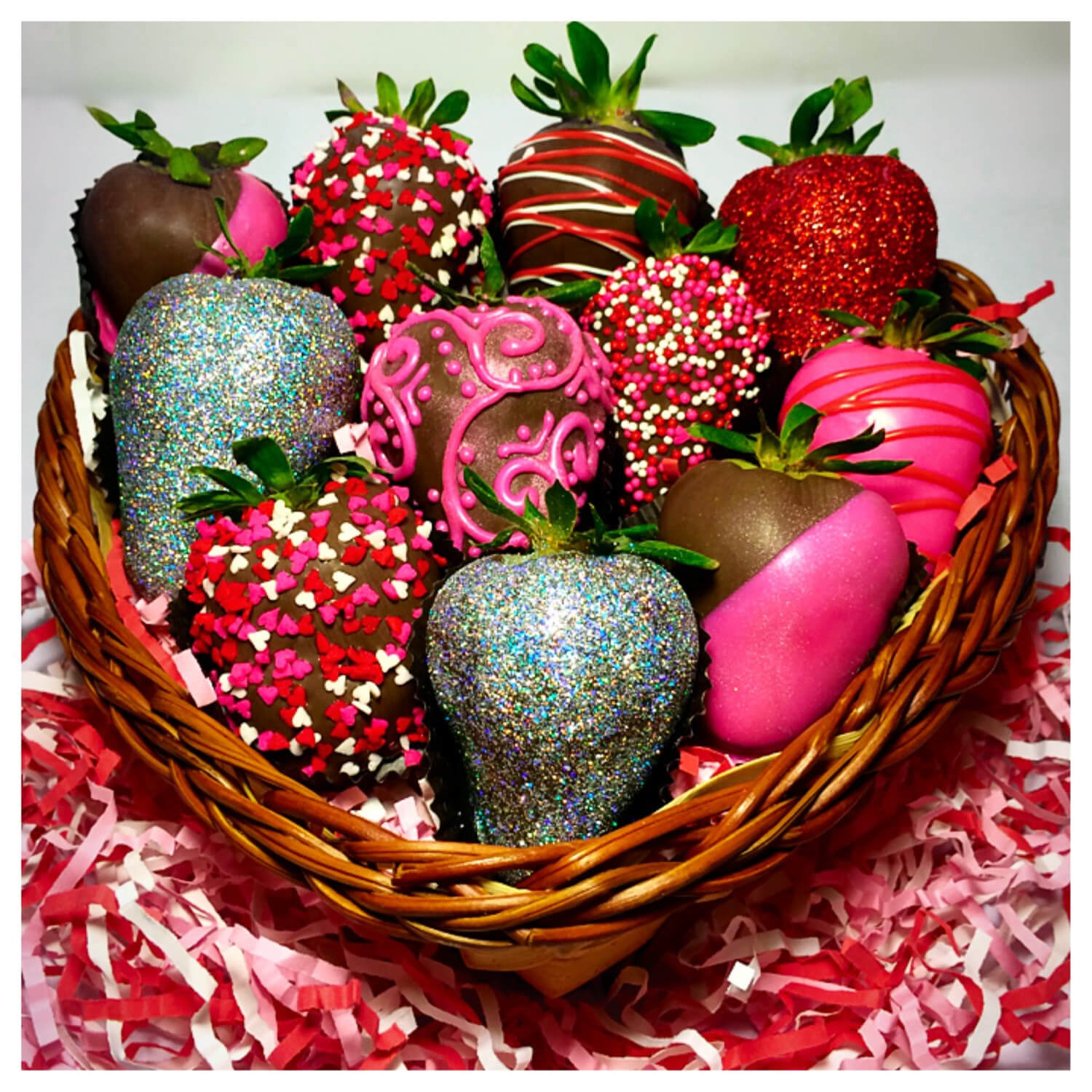 This is a great idea that combines sweet chocolate and delicious strawberries!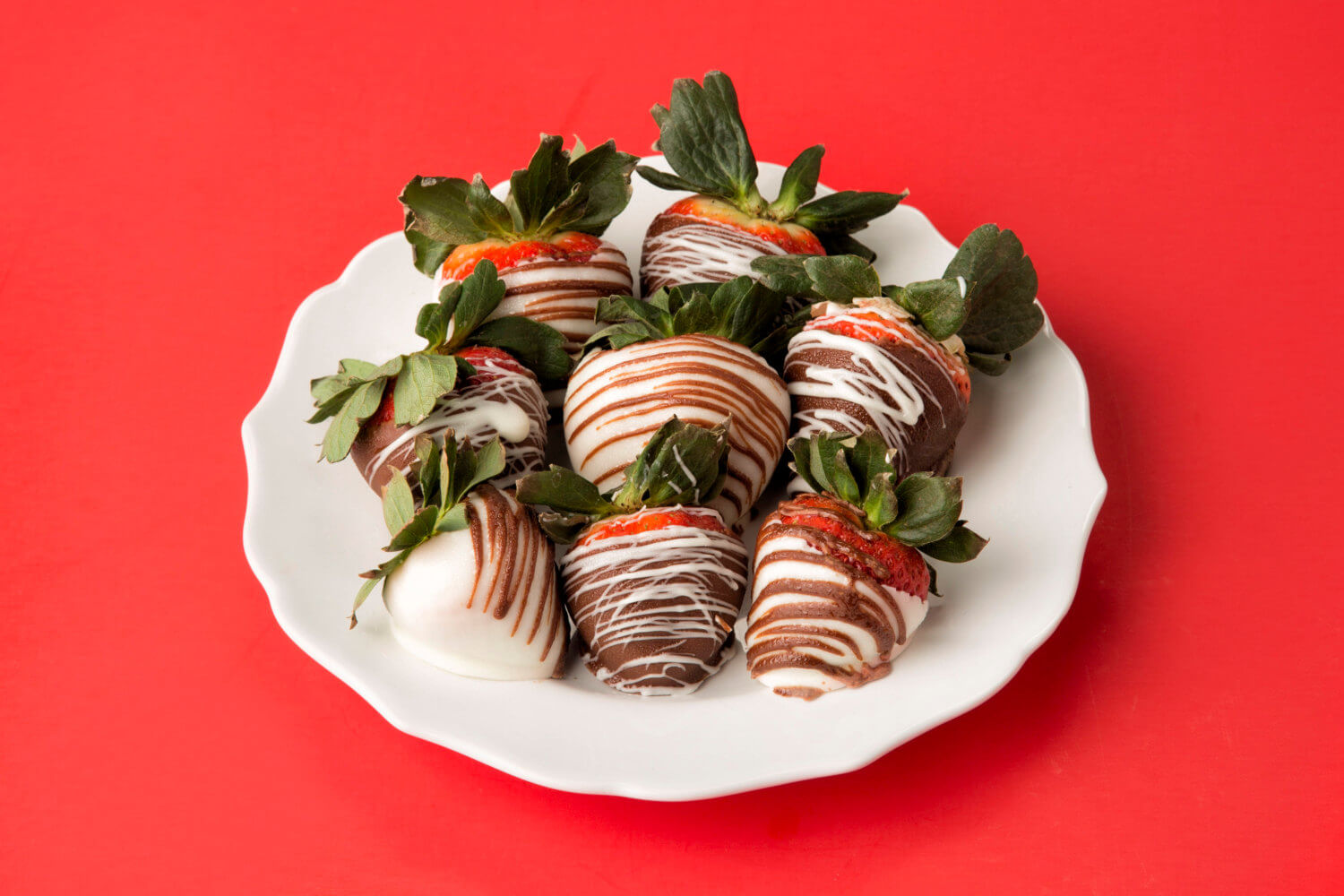 You can also use other soft fruits like bananas or dried fruits (pineapples, apricots, or pears).
Dip fruits in chocolate and then refrigerate. Once they are ready, wrap them in plastic or colored cellophane and tie a ribbon around your treats.
Oreo Pops
How about an Oreo cookie Pop as a baby shower treat?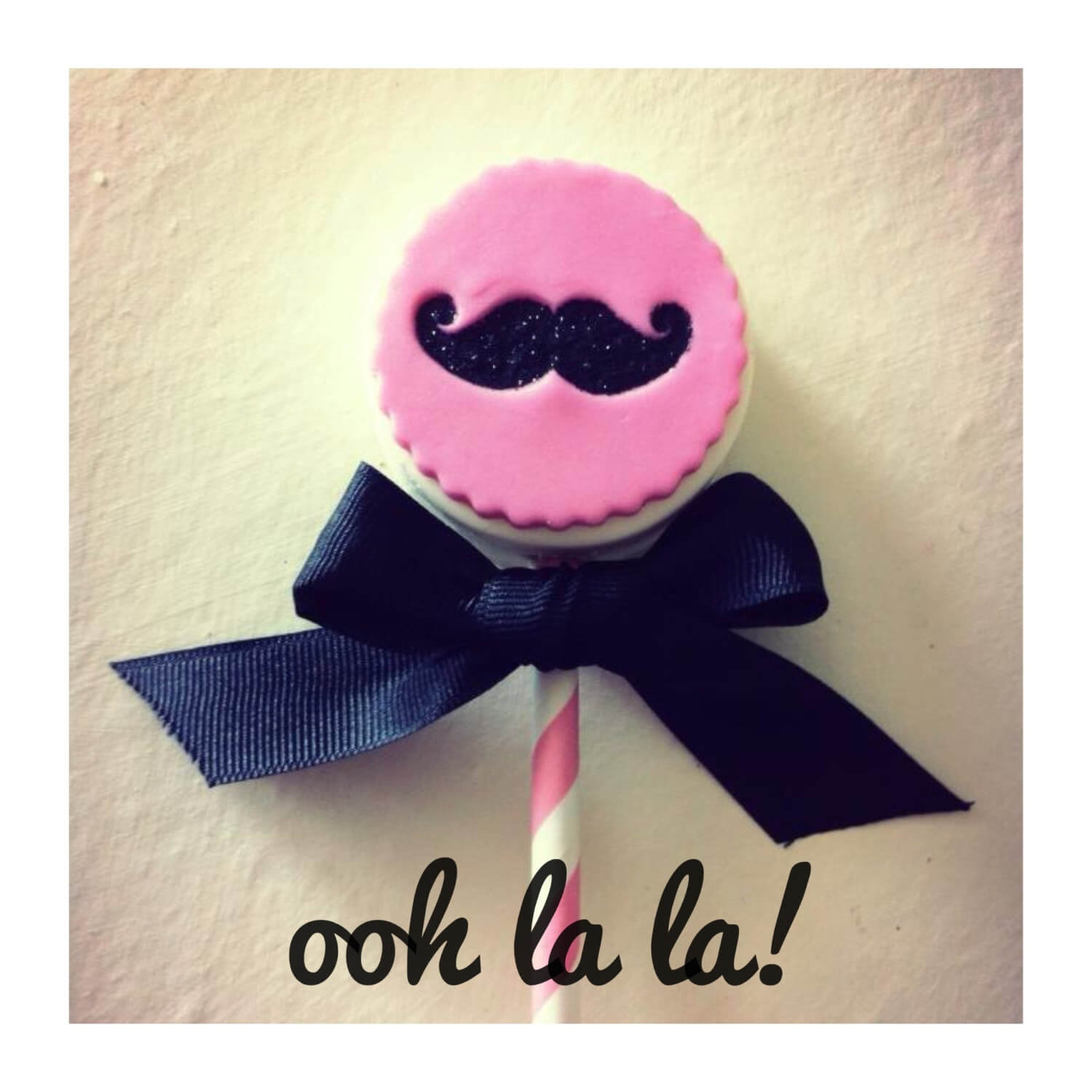 First stick a lollipop stick inside the cookie through the cream center.
Melt white chocolate in a turbo broiler
Add blue or pink food color. (or a color for your theme)
Dip your Oreo cookie lollipop halfway through the melted chocolate.
Allow the chocolate to set and cool.
Wrap them in transparent cellophane and placing on a small bow.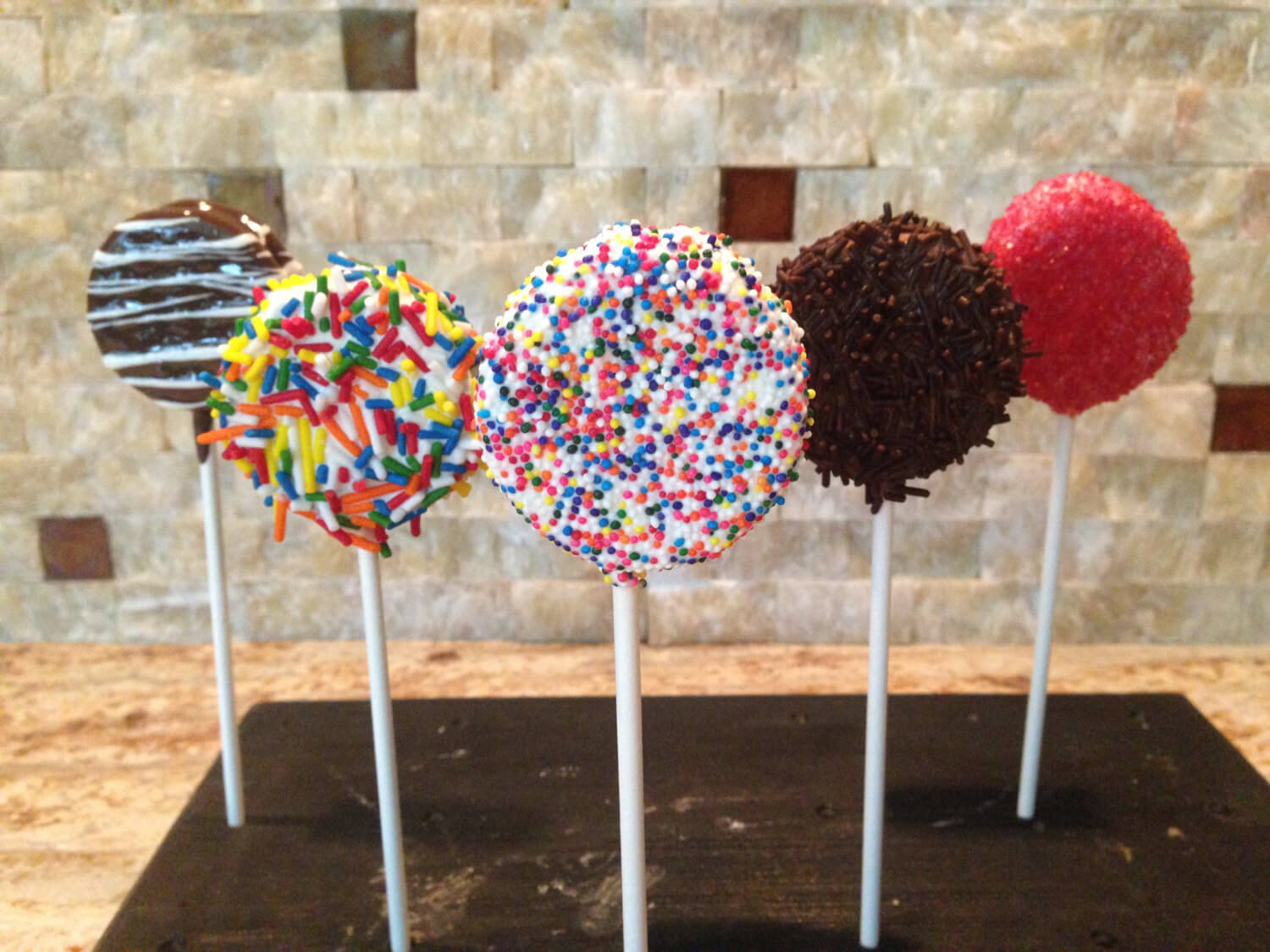 Buttered Popcorn
Another excellent baby shower treat is buttered popcorn cooked with food coloring. Put the popcorn in little bags and tie them shut with a ribbon. Write the word "ready to pop," on the bag and watch your guests smile at the thought of you ready to pop any minute!
---
There are so many great treats that you can try but be sure to plan and make these ahead of time.