Need some great Disney baby shower ideas? When you say Disney themed baby showers, you can find all the things that you will need for your party in one convenient party package.
A party package is a complete set of all the things you will ever require for a party. Usually these party packages are available according to the number of guests that you may be expecting.
Buying packages will save you time as well as effort in creating a totally entertaining baby shower party. You do not need to go anywhere to find all the things that you need. Everything is right under your nose.
Invitation
The party invitation is usually the first thing that you will find in a Disney baby shower package. Select the Disney theme that you wish to use like Disney Princess or a Disney Villain and so many more.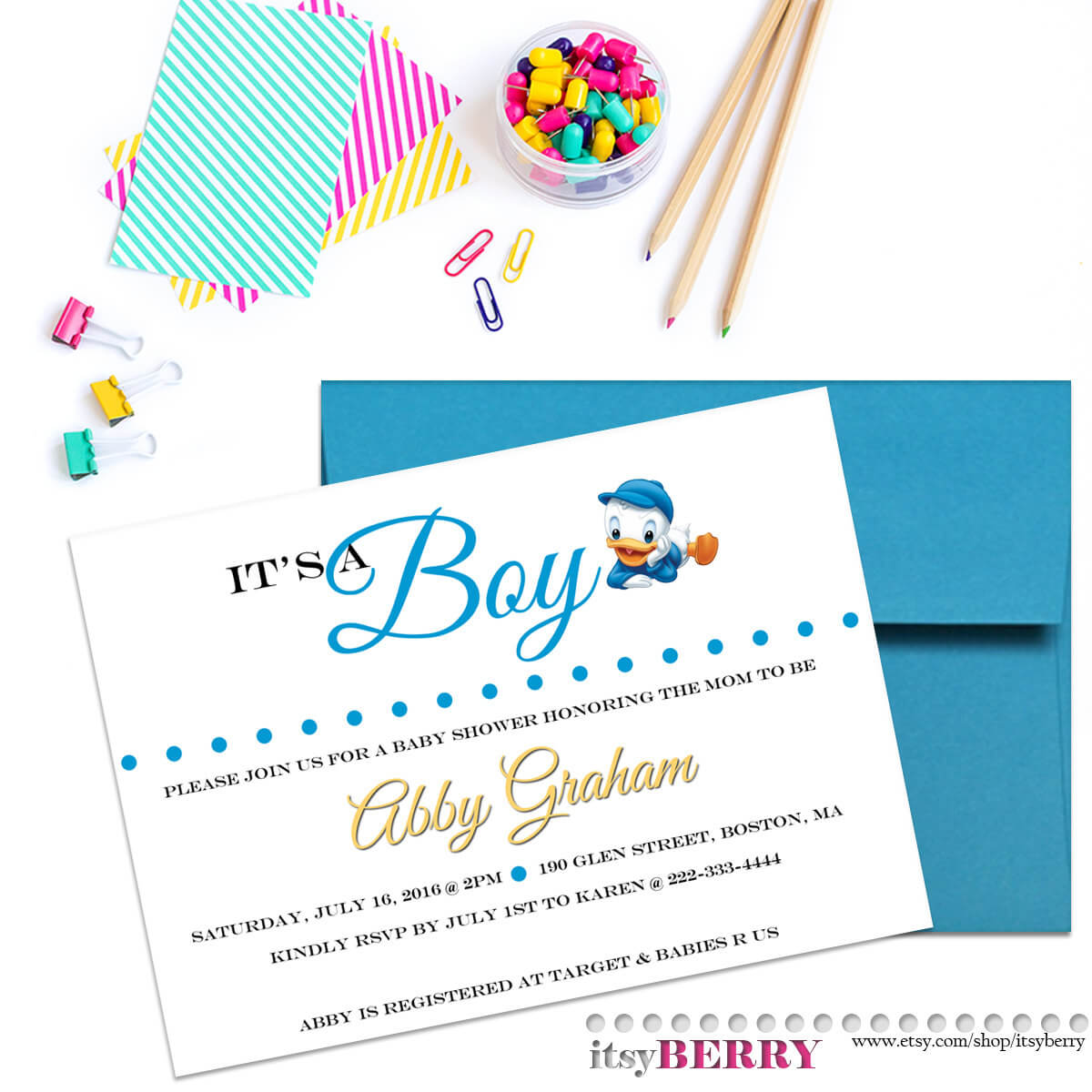 All you need to do is to prepare all your invitations by writing on them or using a printer to add your personal message. Your baby shower invitation will be ready in just minutes.
Cake
The only thing missing is your Disney cake. A cake topper is usually provided in the party pack. You may order a Disney cake according to the color, shape and any kind of special detail that you wish to add on your cake.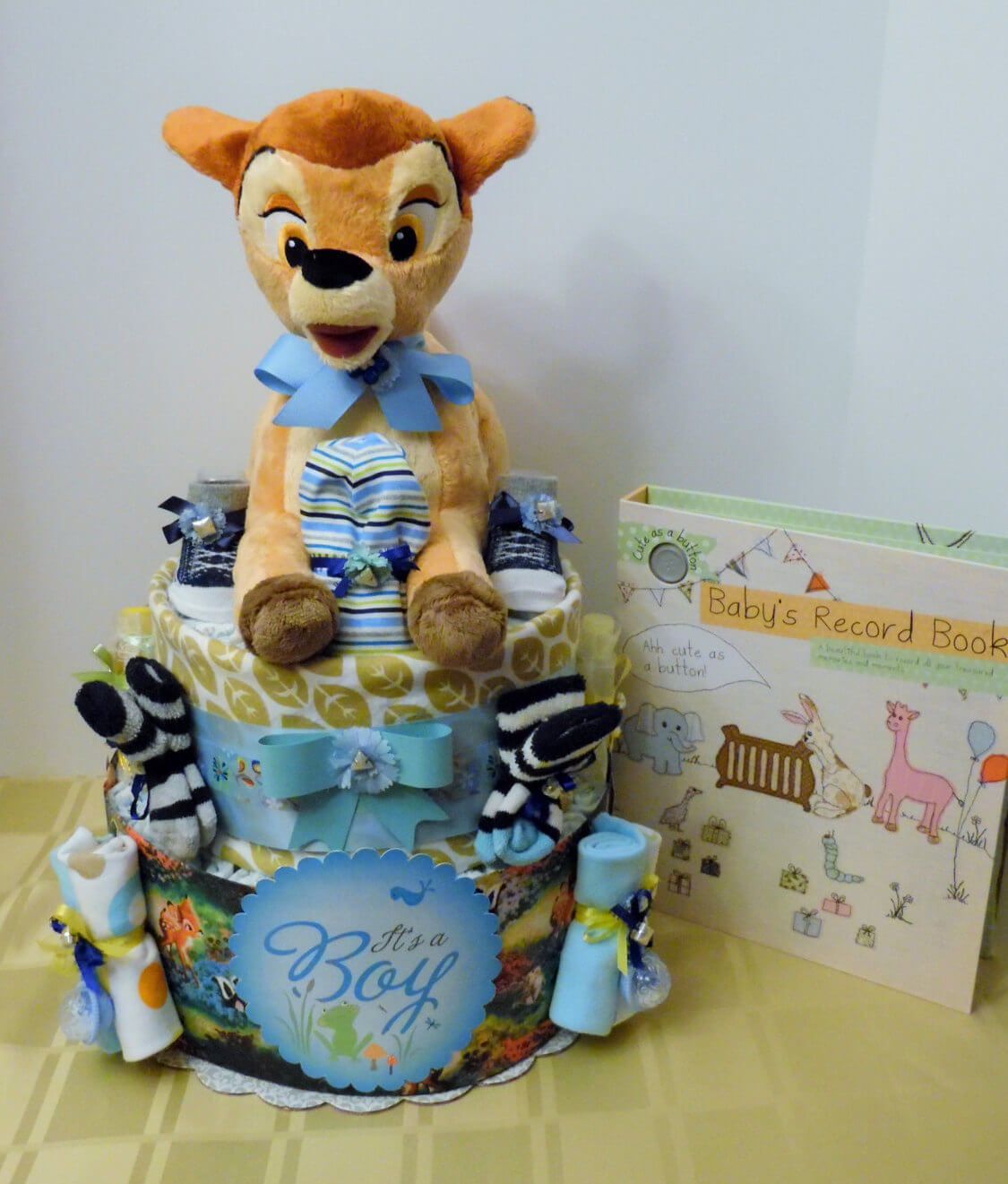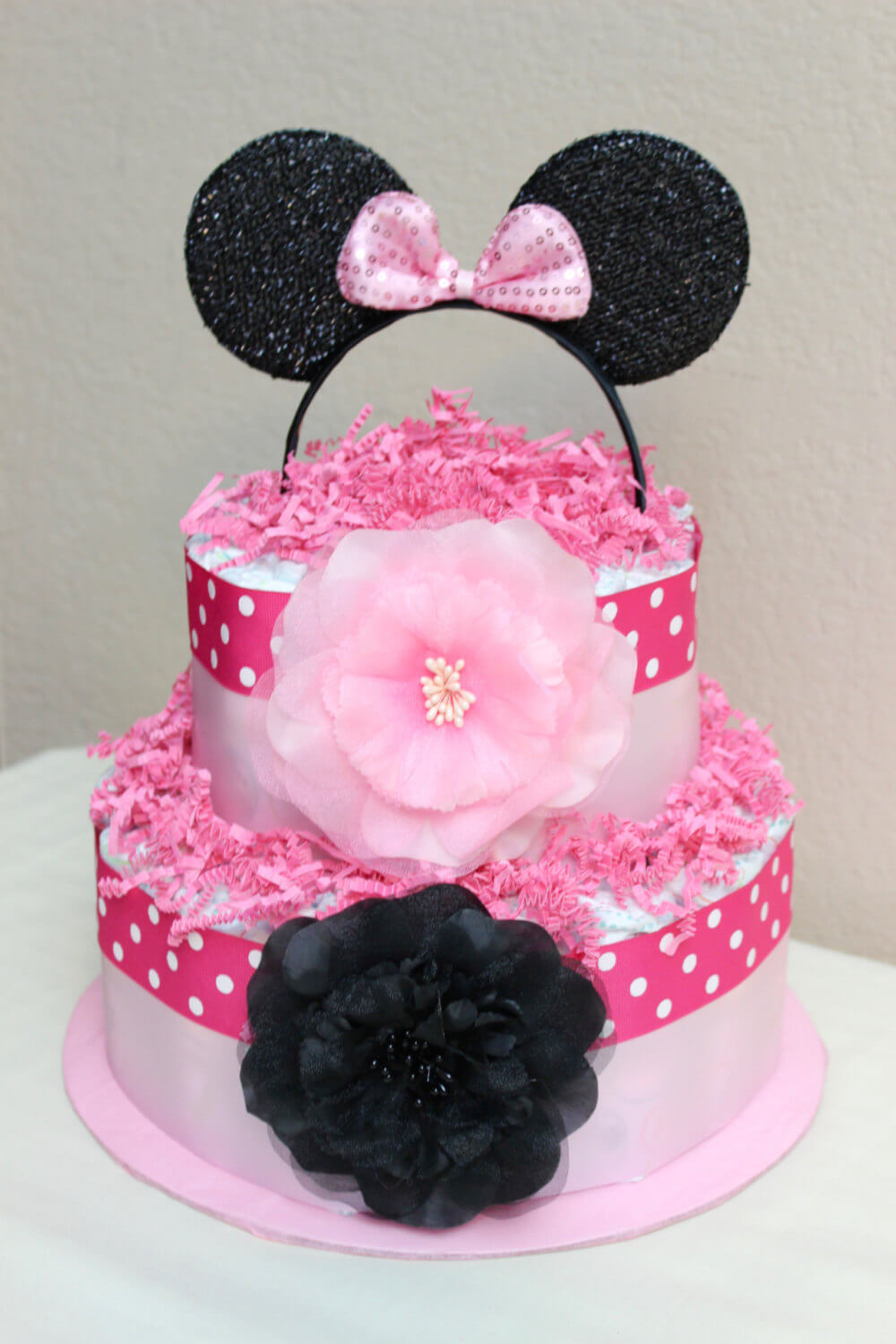 For your Disney themed cake, you should order this several weeks beforehand. Also ensure that the information that you have on your cake is correct. All these should be secured before your cake is decorated and finished.
Decorations
When it comes to venue decor, open the package and find banners, streamers, ribbons, balloons and even tableware to use for your party.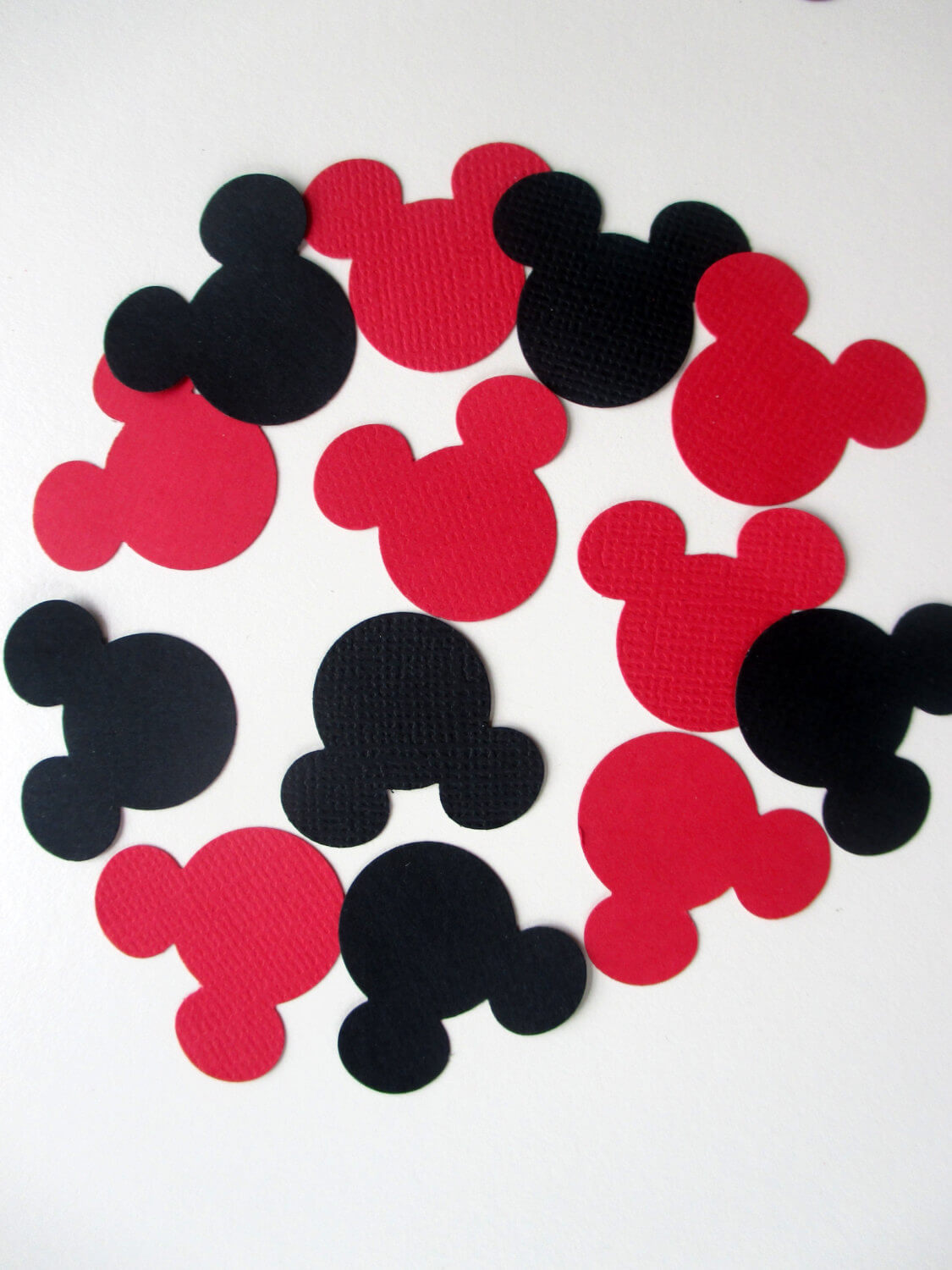 Everything has been prepared for your convenience!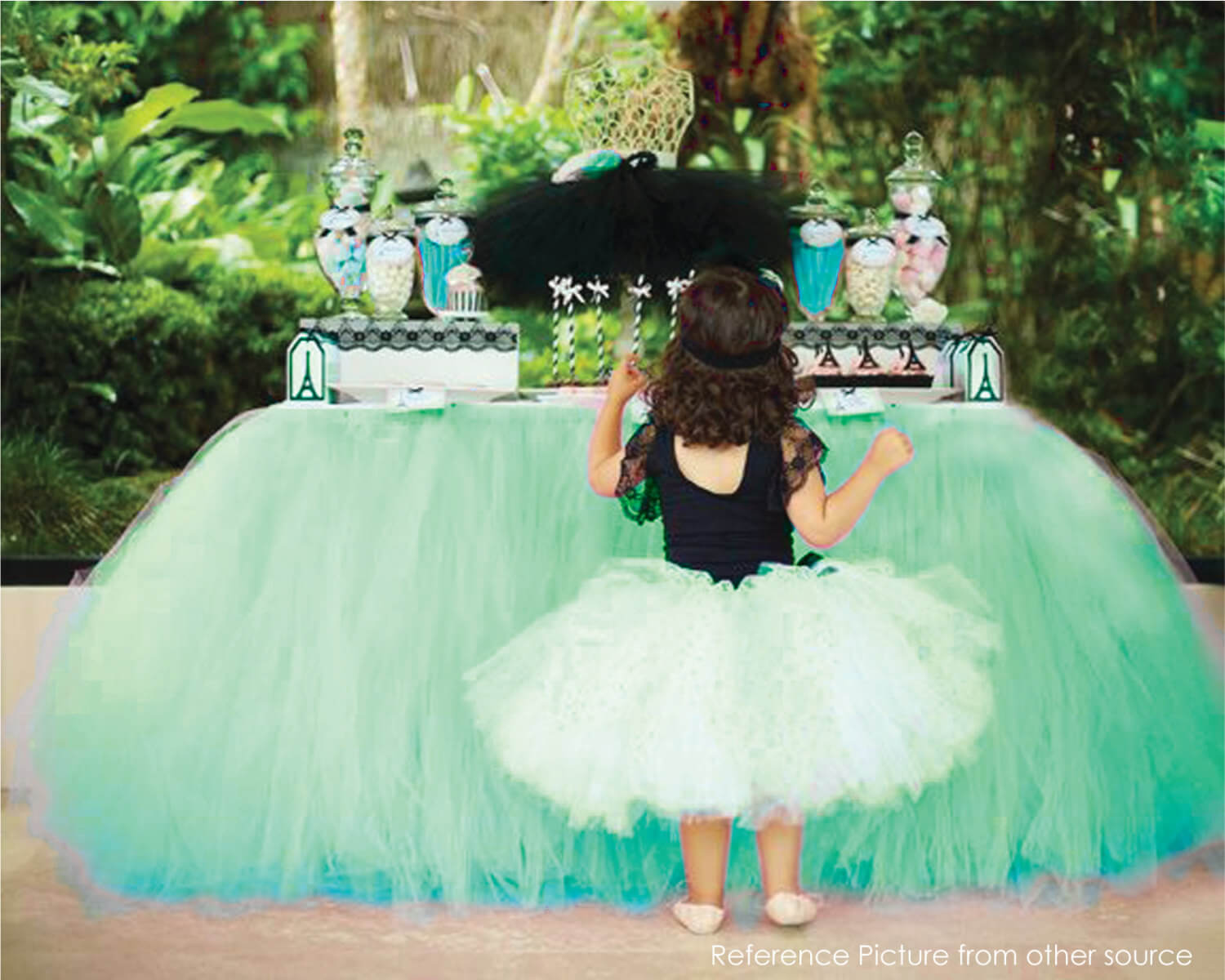 For tableware, you will find disposable plates, cups, saucers, utensils and napkins with a Disney character that you love.
Be sure to specify this as you order a Disney inspired baby shower pack.
Favors
Keepsakes and party souvenirs are all taken care of when you use these party packs. Your souvenirs could be thank you cards, figurines, magnets and goodie bags filled with candies, chocolates or other kinds of sweets.
Your Disney baby shower will definitely be the talk of the town!
Additional Resources